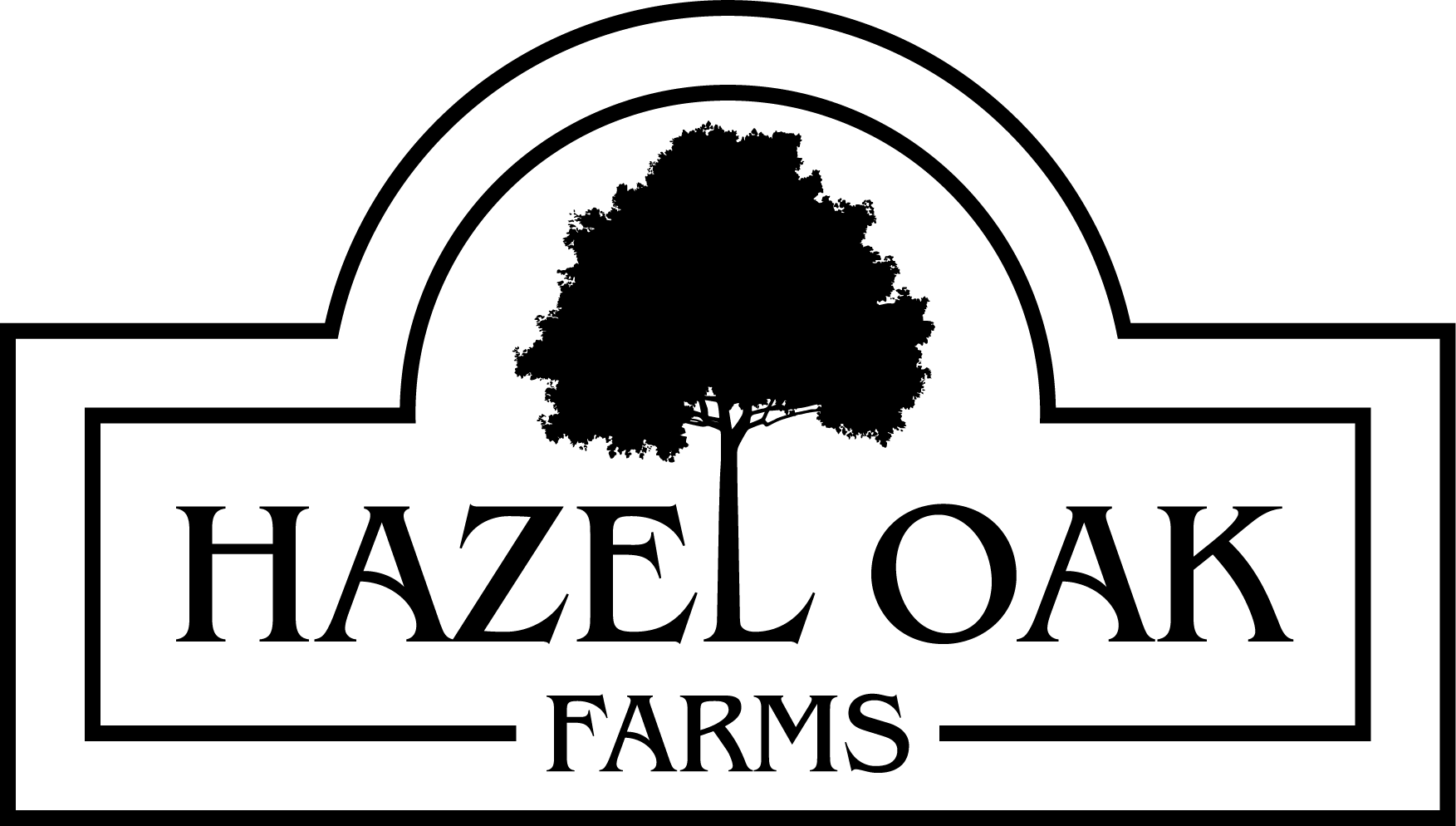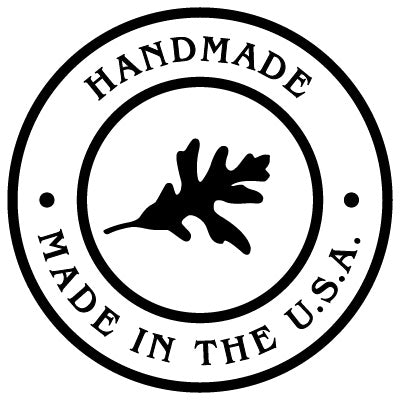 Hazel Oak Farms Gift Card
Looking for the perfect wedding or anniversary gift? Having a hard time finding the ultimate Christmas or Birthday gift for your family member? Purchase a Hazel Oak Farms' gift card today!
Gift card balance may be applied to any item in our store. 
Terms & Conditions 
This gift certificate is not redeemable for cash. This gift certificate is non-transferable and resale is prohibited. If a gift certificate is lost, stolen, destroyed or used without permission, a replacement will not be provided. Gift certificate will be directly sent to recipient immediately via email and/or text message.