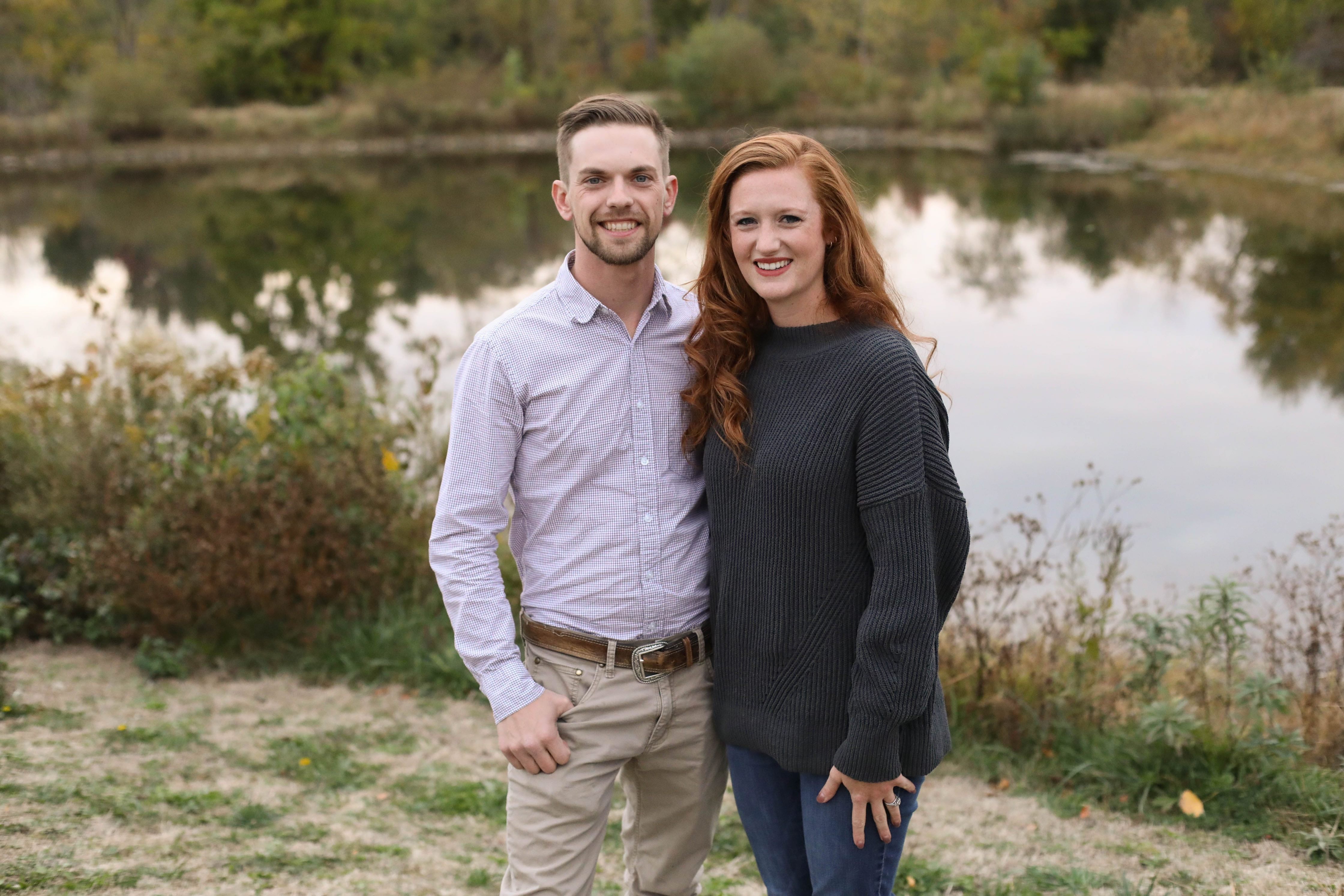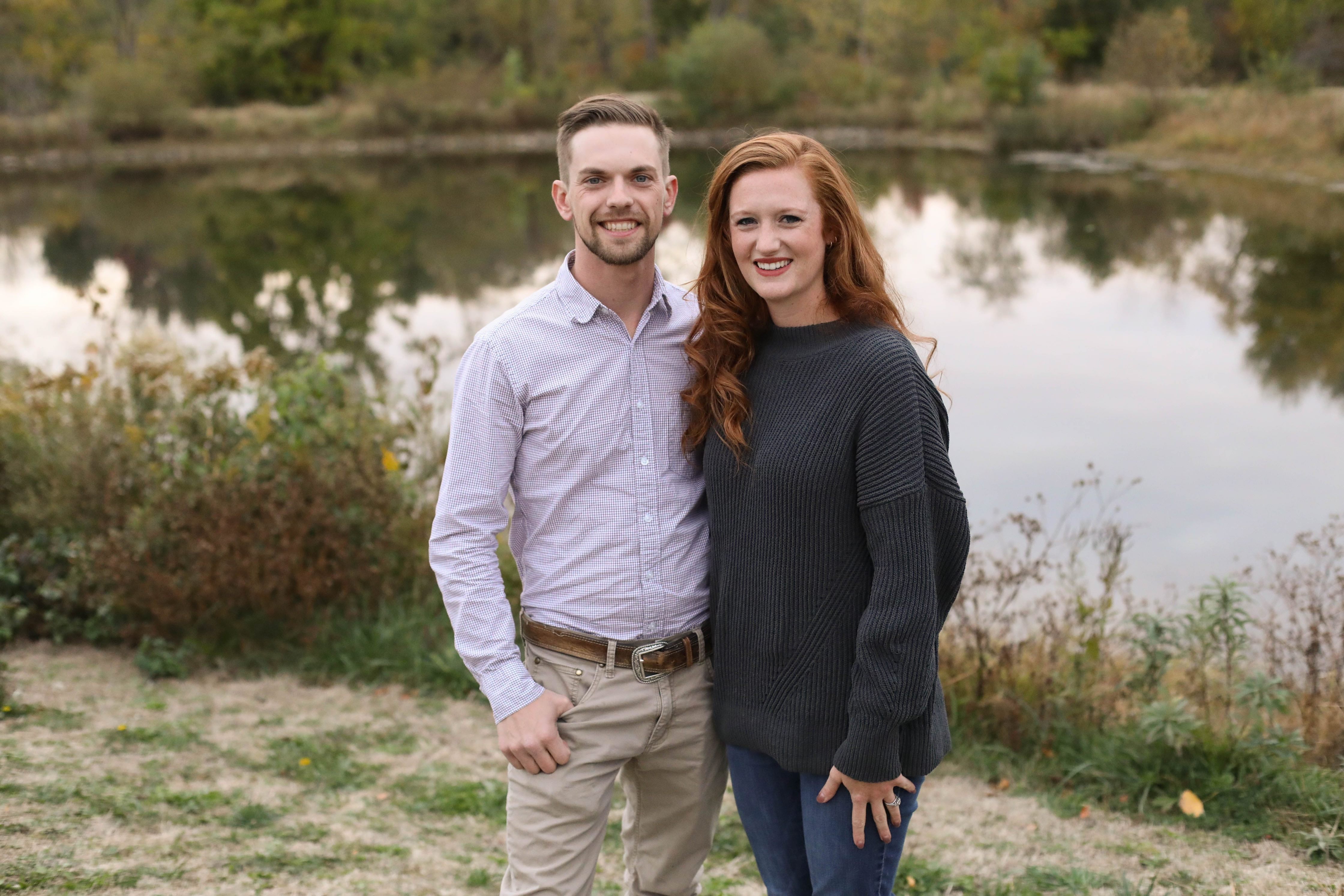 About Us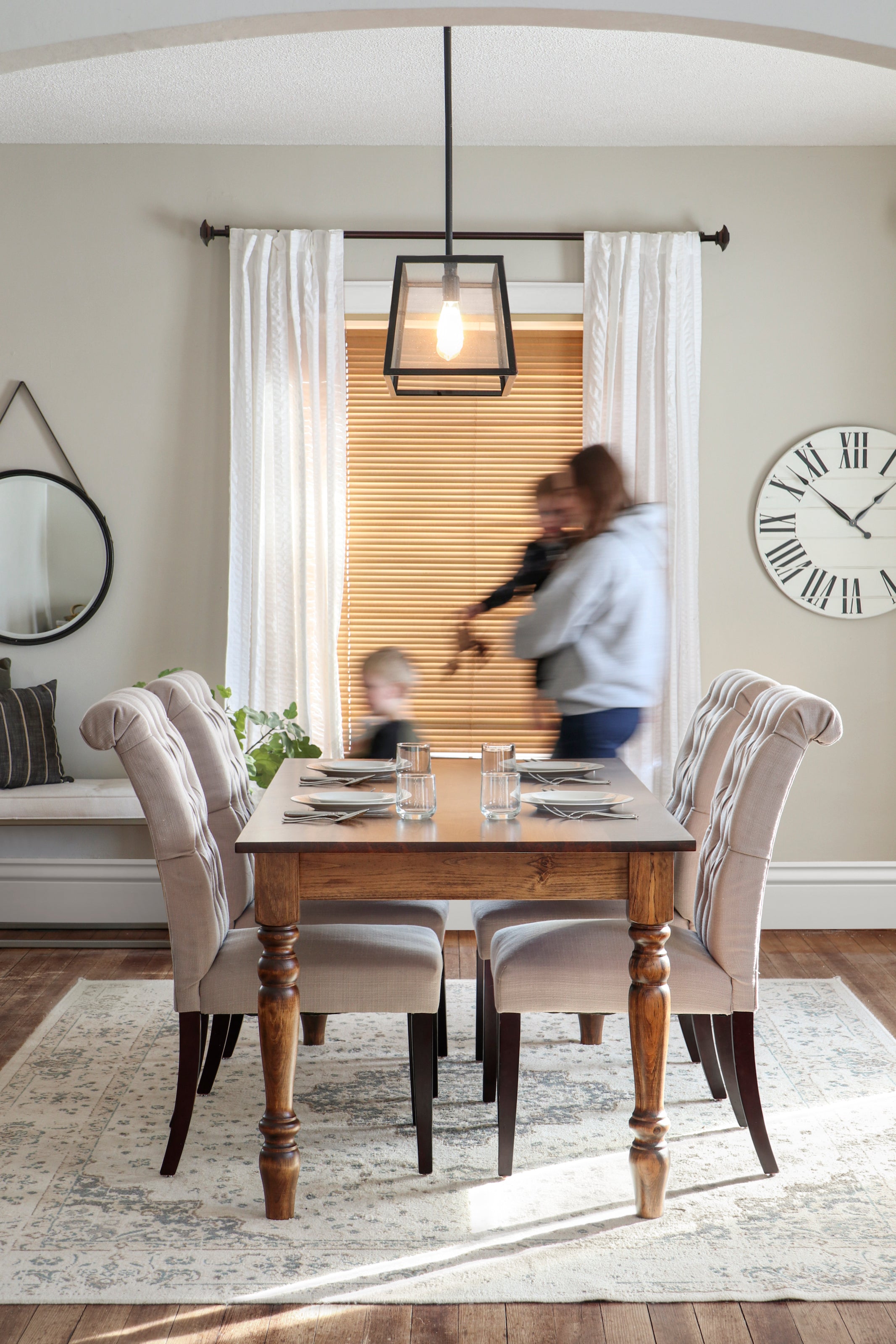 Custom
In a world with a constant desire to keep up with the latest trend, we hope to bring something a little different to the retail space.
Our intent is that the customer feels a deeper sense of connection to the items in our shop. Items that have intent. Objects that are handmade. A one-of-kind piece of art. An item that brings you joy with each use.
We value simplicity and purpose, and we hope to share our minimalist design style with a larger audience.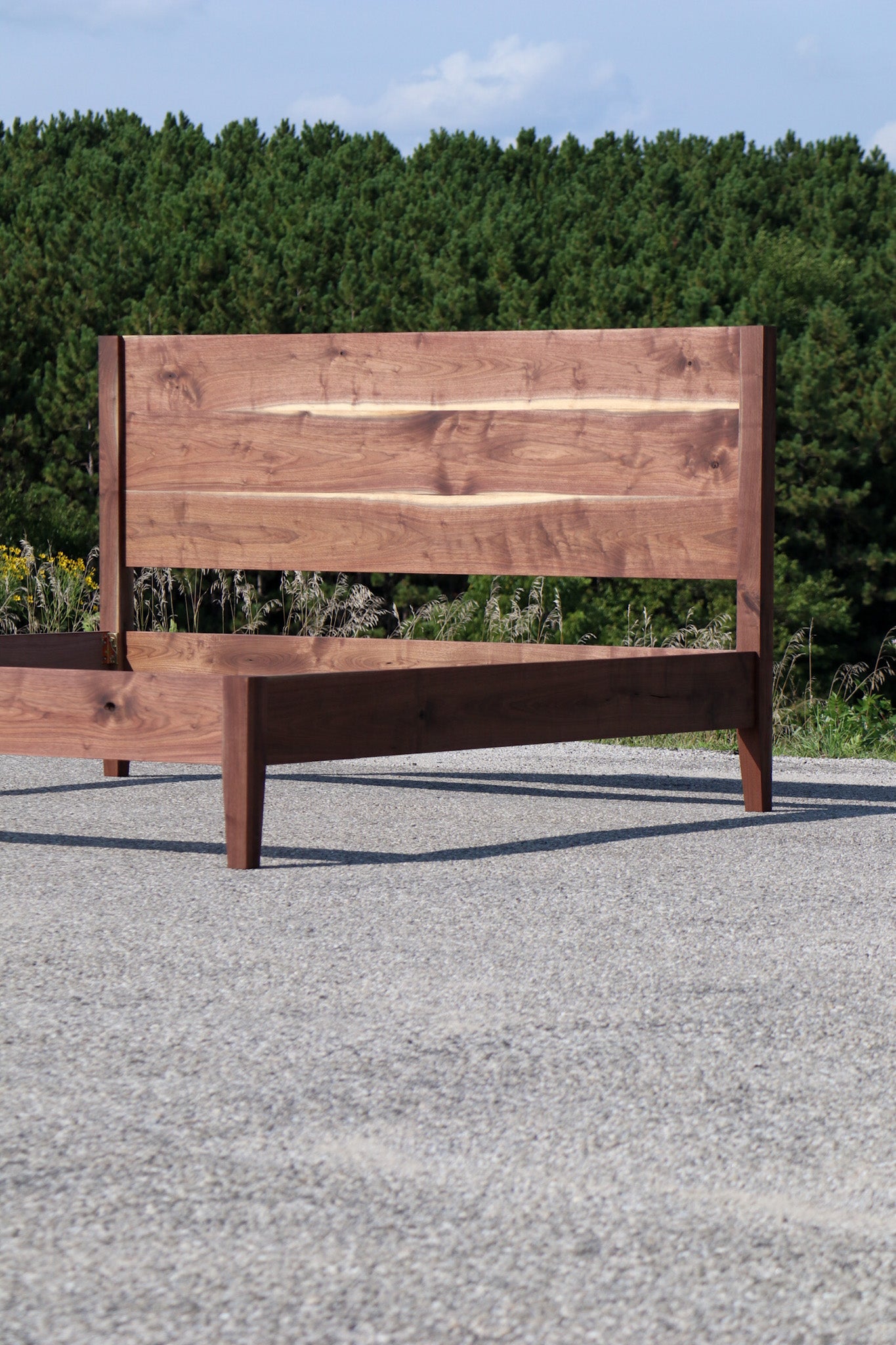 Local
Hazel Oak Farms uses high quality lumber and live-edge wood slabs. Our building materials are locally sourced here in Iowa to create beautiful, one-of-a-kind furniture designs.
Hazel Oak Farms specializes in building tables, desks, wall clocks, cutting boards, and more.
Iowa has one of the largest ranges of hardwoods to select from. With a wide variety of wood characteristics to choose from, we intend that every product you buy in our shop will tell a story.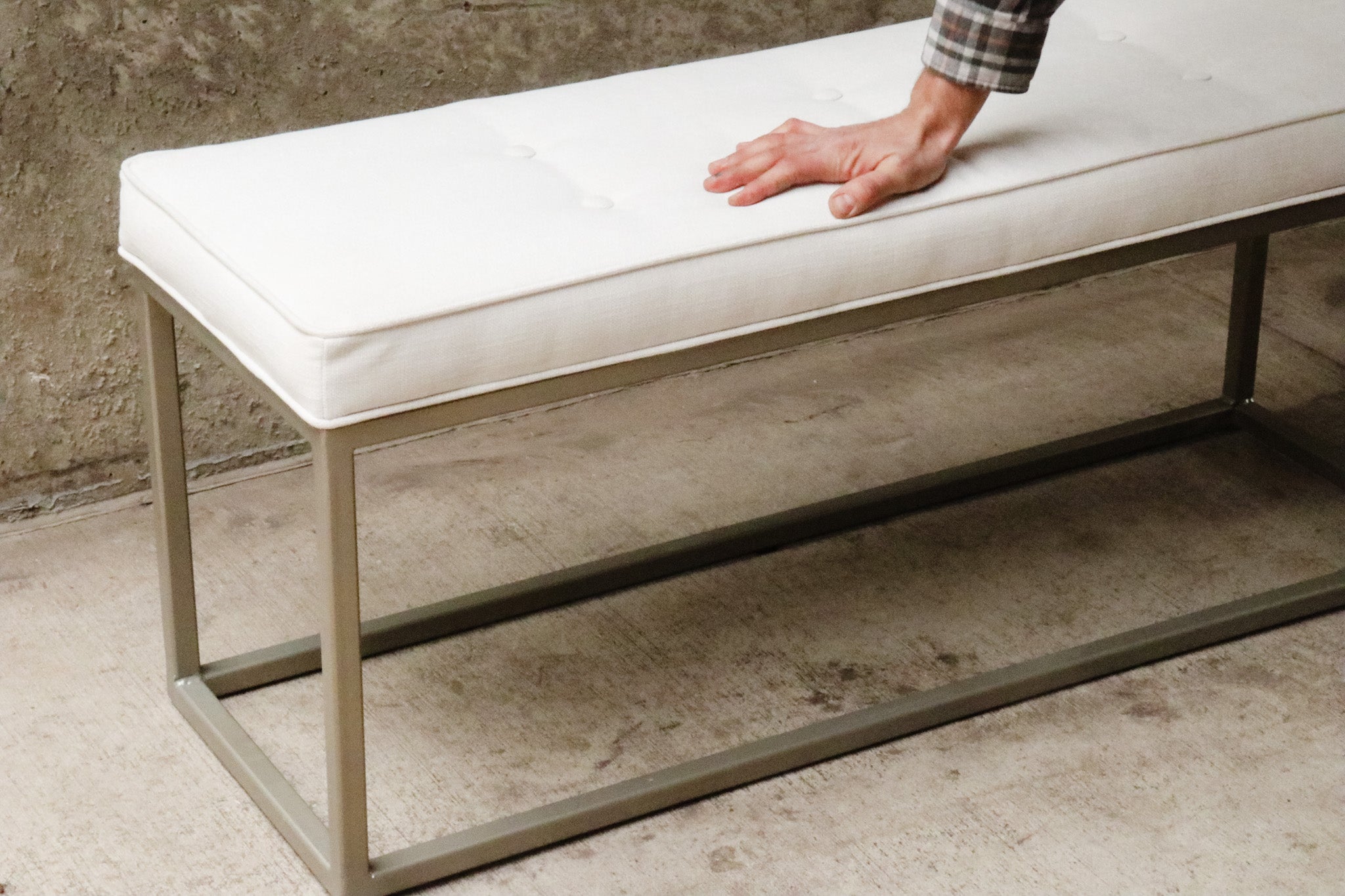 Modern
Hazel Oak Farms has a passion for creating unique & beautiful furniture; furniture that can be passed down from generation to generation.
Each item in our shop is handmade. We design our furniture using superior woodworking & metal work skills.
The style of our furniture and home decor items are modern, farmhouse, and industrial in style. Every piece is handmade by us.
About Ethan
Ethan is a modern day craftsman, designer, and metal worker. Ethan is always looking for the next challenge. He was born an entrepreneur, and he began one of his first businesses mowing lawns at a young age. Ethan studied horticulture and agronomy as an undergraduate, so working with furniture has been a natural fit. He loves working with anything growing or with what once grew.
About Melissa
Melissa helps Ethan manage the shop. She loves mixing modern and vintage designs, and she has a passion for quilting, crafting, and renovating their century-old farmhouse. When she isn't busy caring for their three children, she is assisting Ethan with managing their growing business.
What We Love
We truly enjoy spending our time in the great outdoors. Our experiences inspire us to fall in love with the beauty that nature has to offer. We hope to share these experiences with a larger audience by turning salvaged lumber into furniture that is intentional. We want to provide furniture that is both functional and has meaning. 
Living on the farm brings a new adventure every day! Join us on our adventure in beginning our lives together and establishing our roots in the countryside of the Amana Colonies in Iowa. Stay tuned to our social media pages for regular updates. We look forward to sharing our story with you!