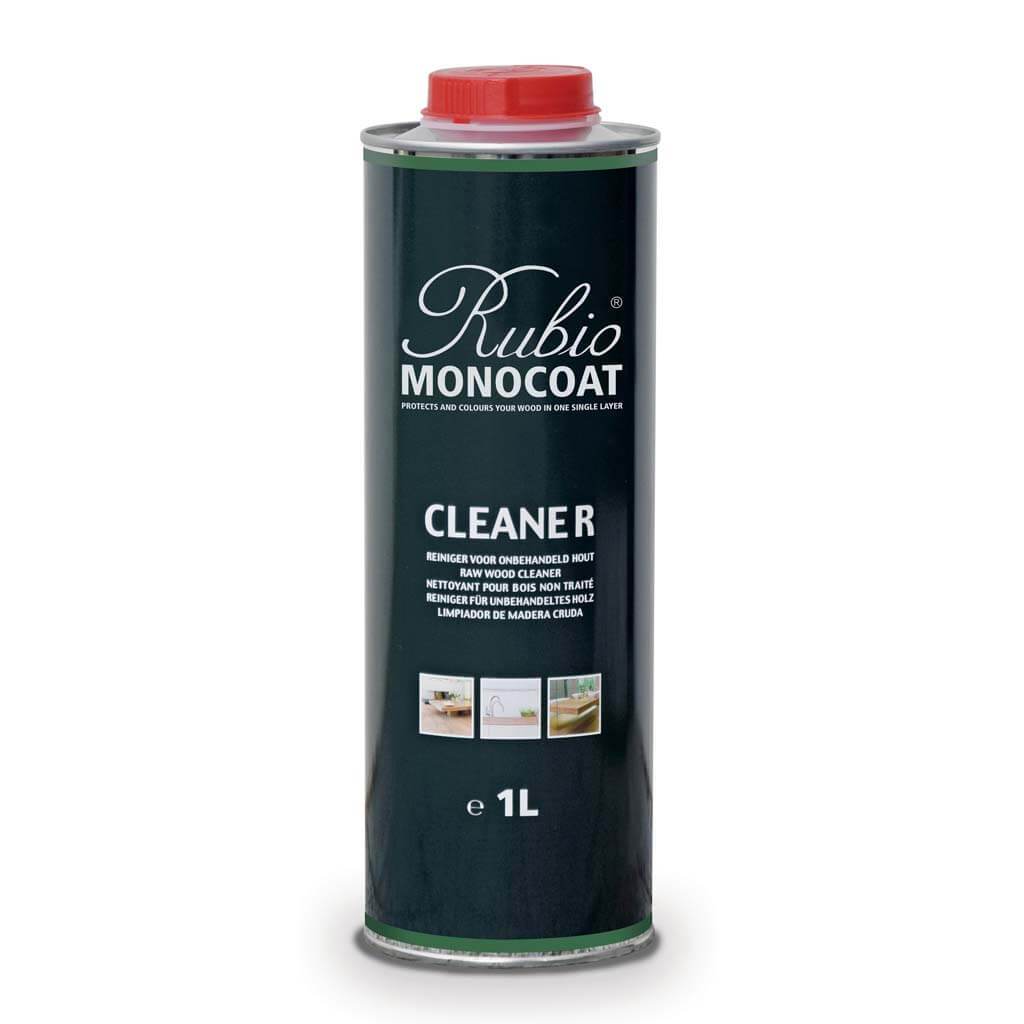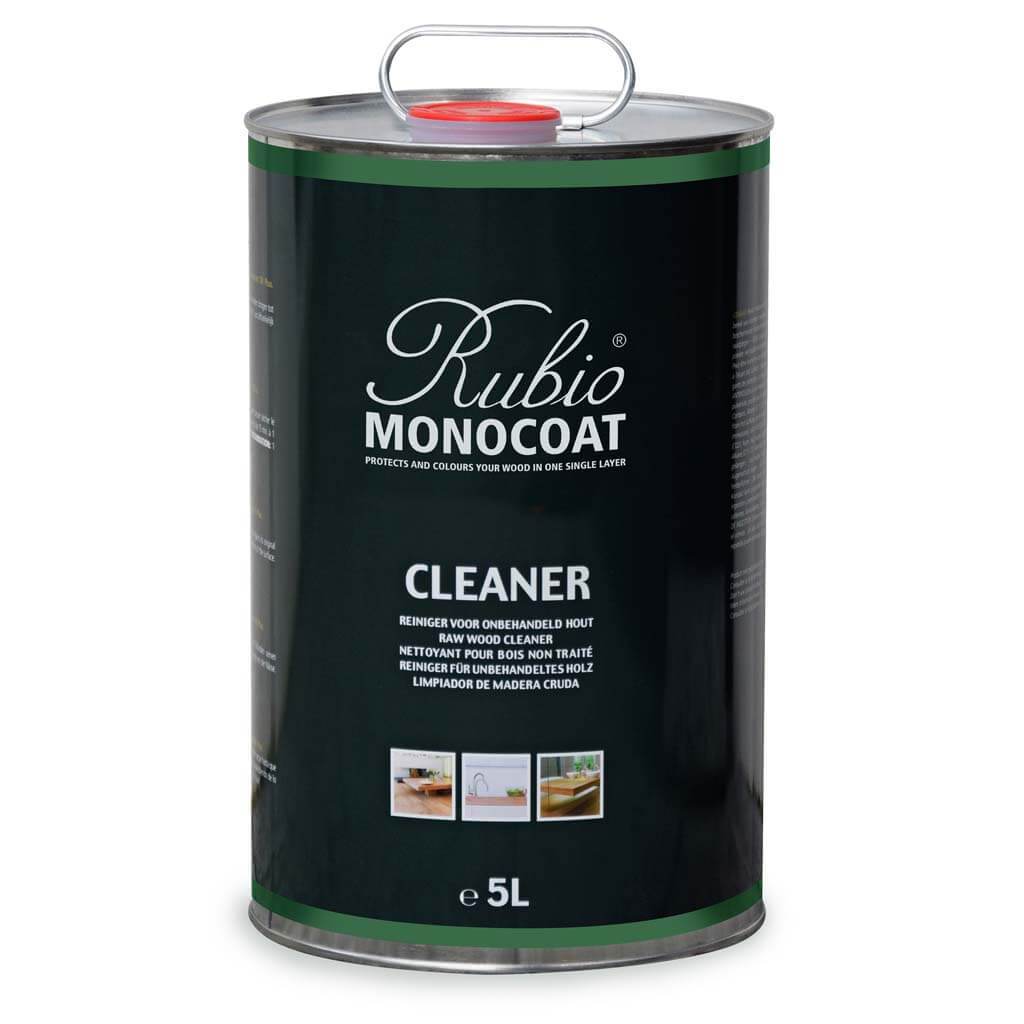 Rubio Monocoat Cleaner is a cleaner that guarantees thorough cleaning of the surface – after sanding and vacuuming – before treating it with Rubio Monocoat Oil.
Removes even the smallest dust particles.
Can also be used to clean the used materials after the oil application.
Packaging: 100 mL and 1 L cans available
Production Lead Time
This product is in toItem ships within 1-2 business days.