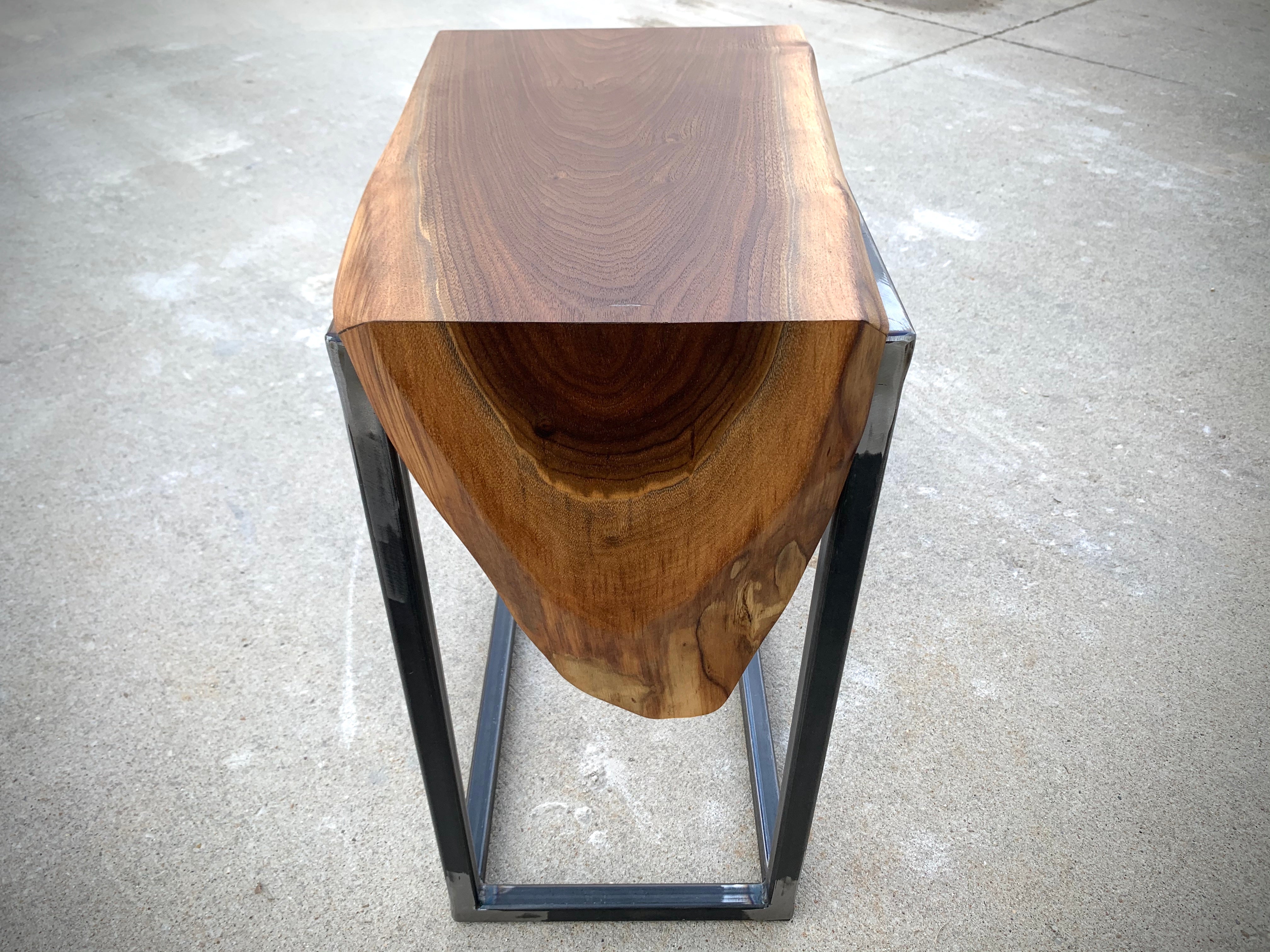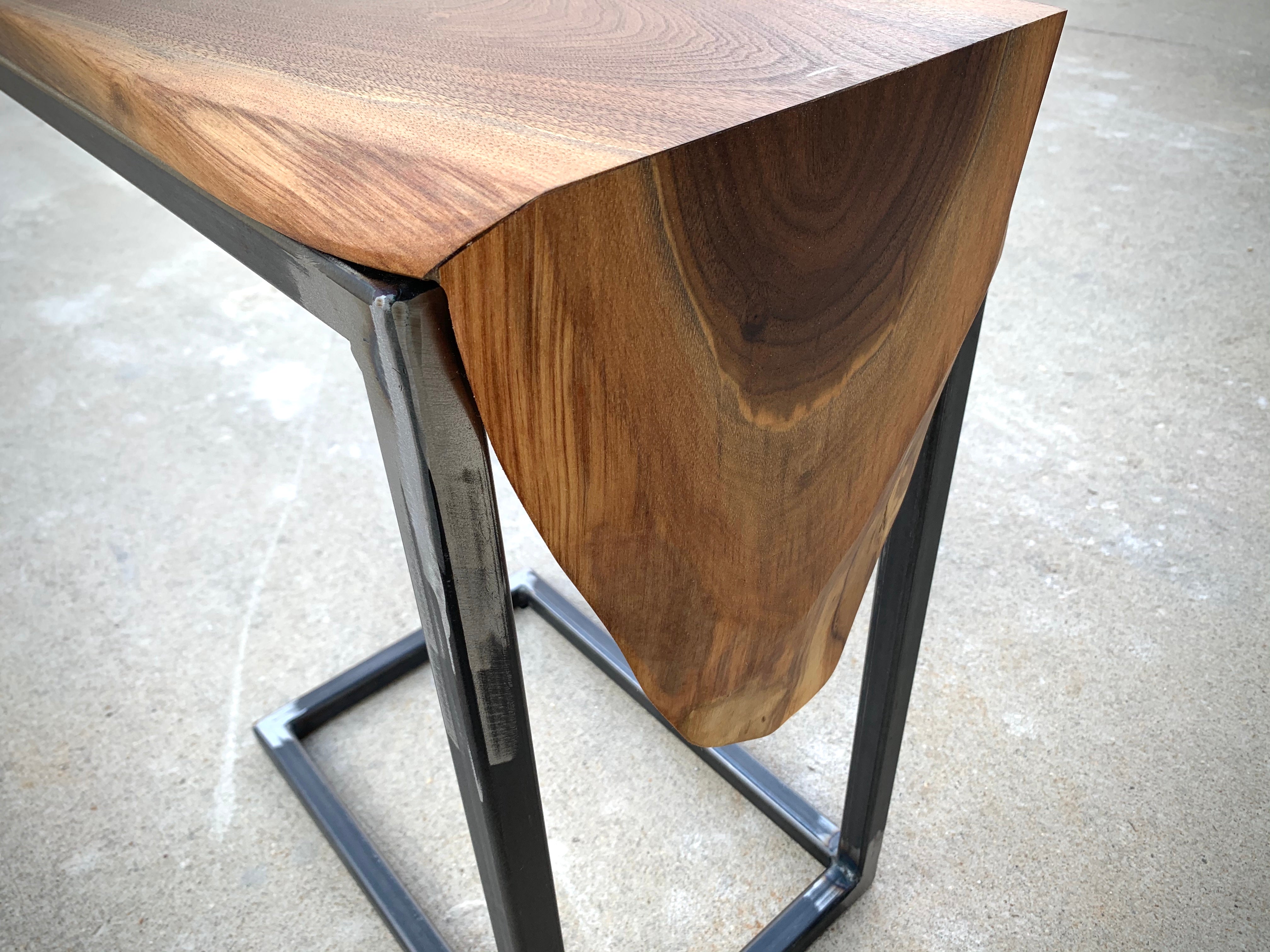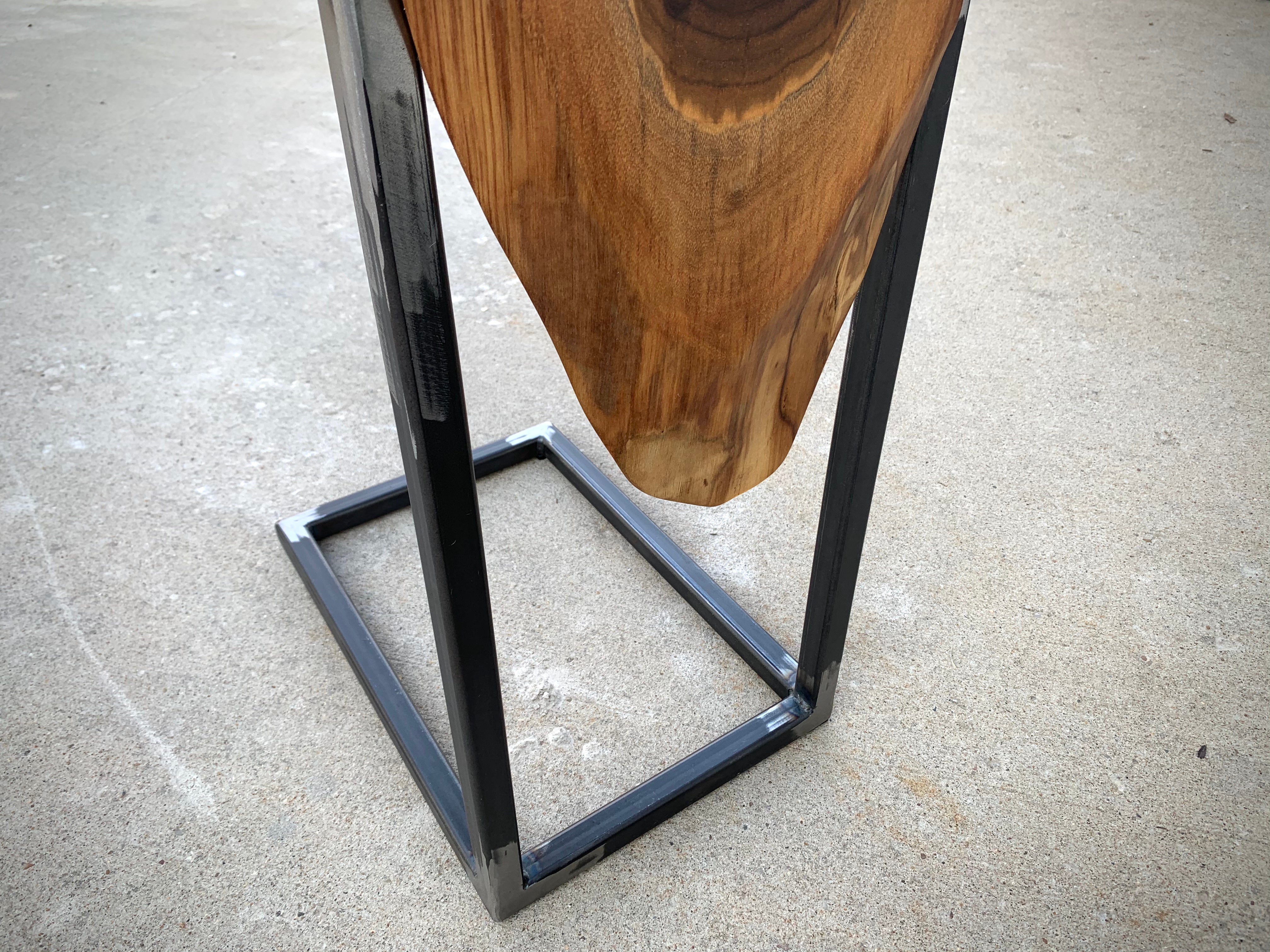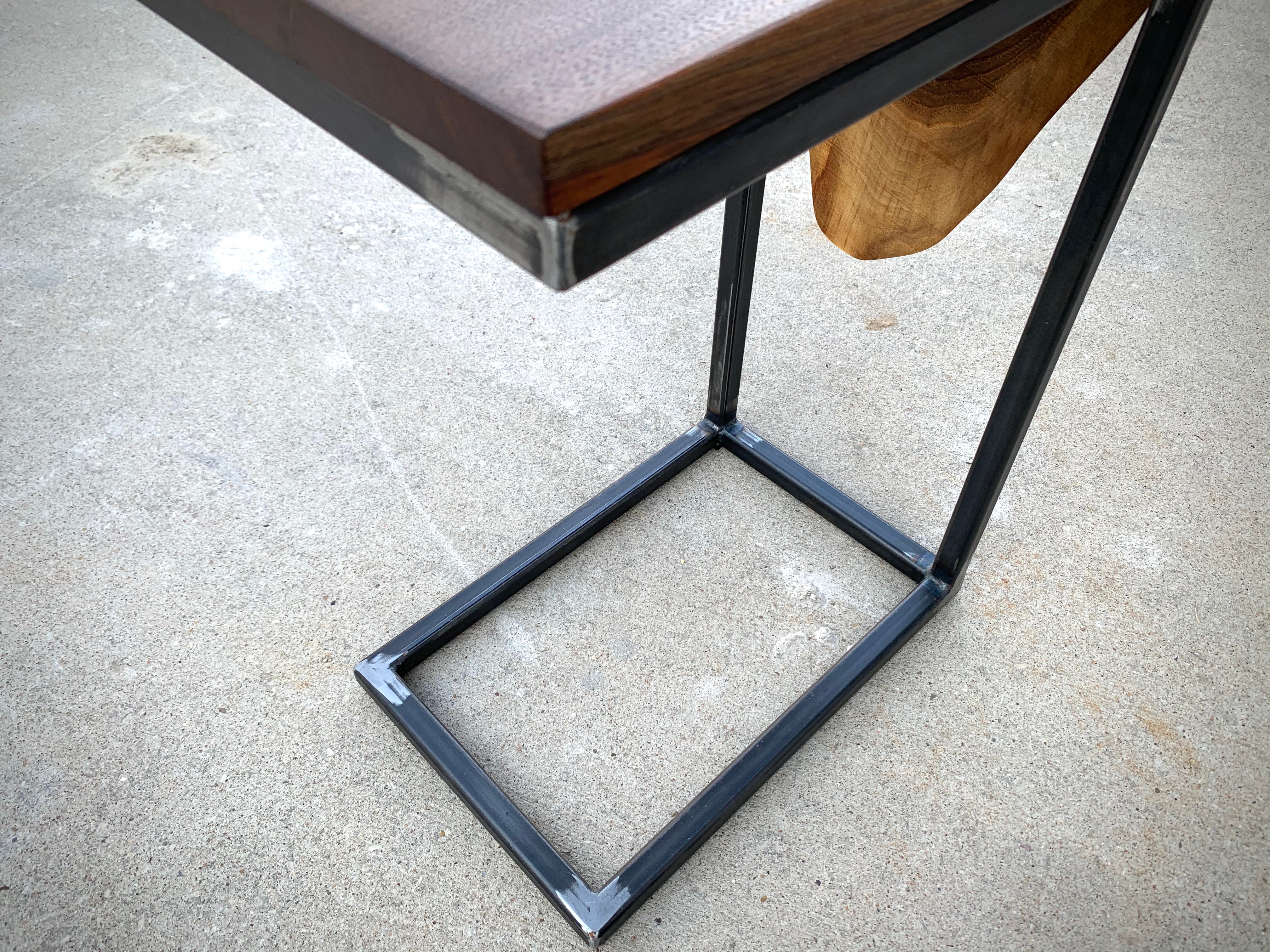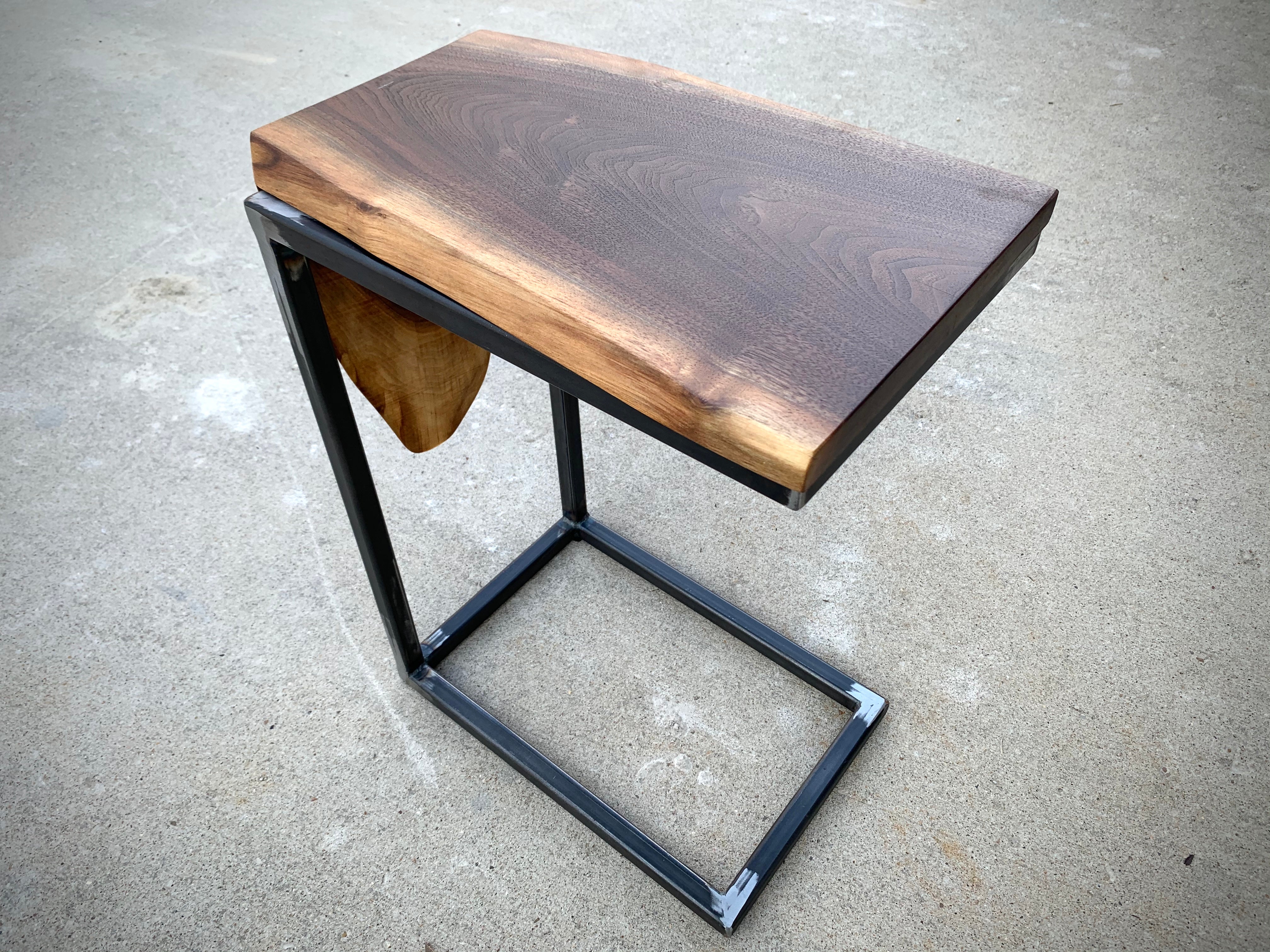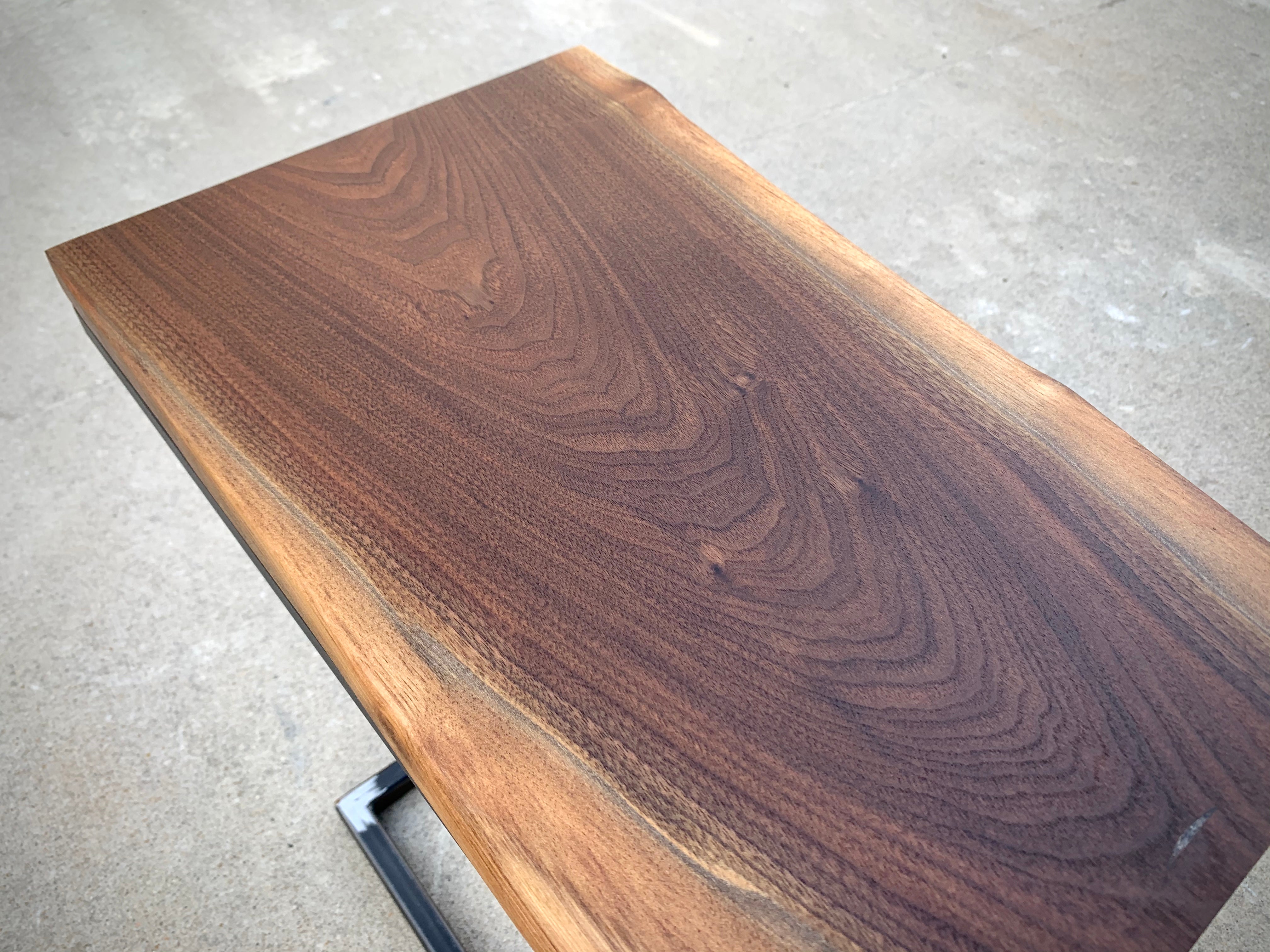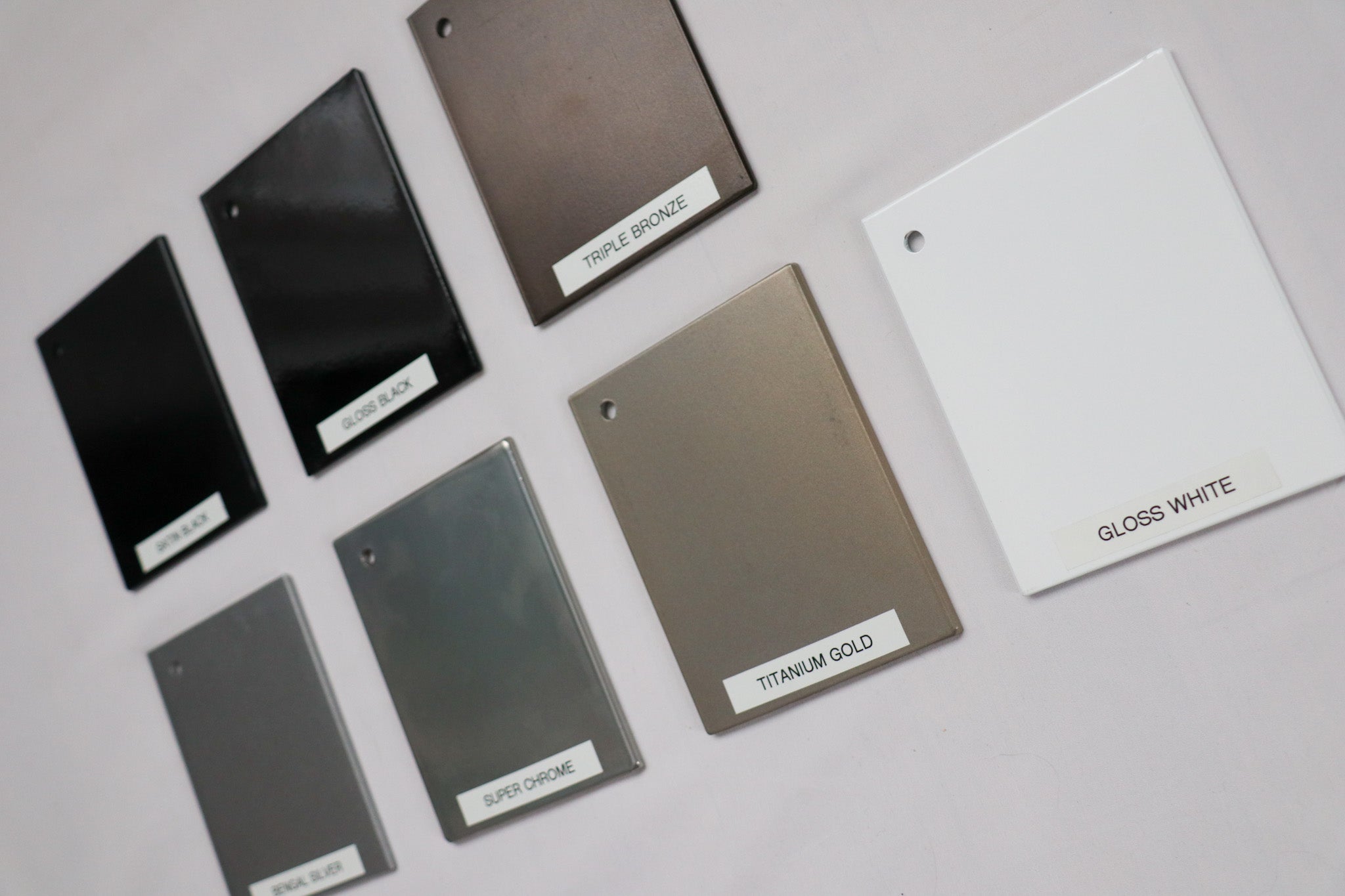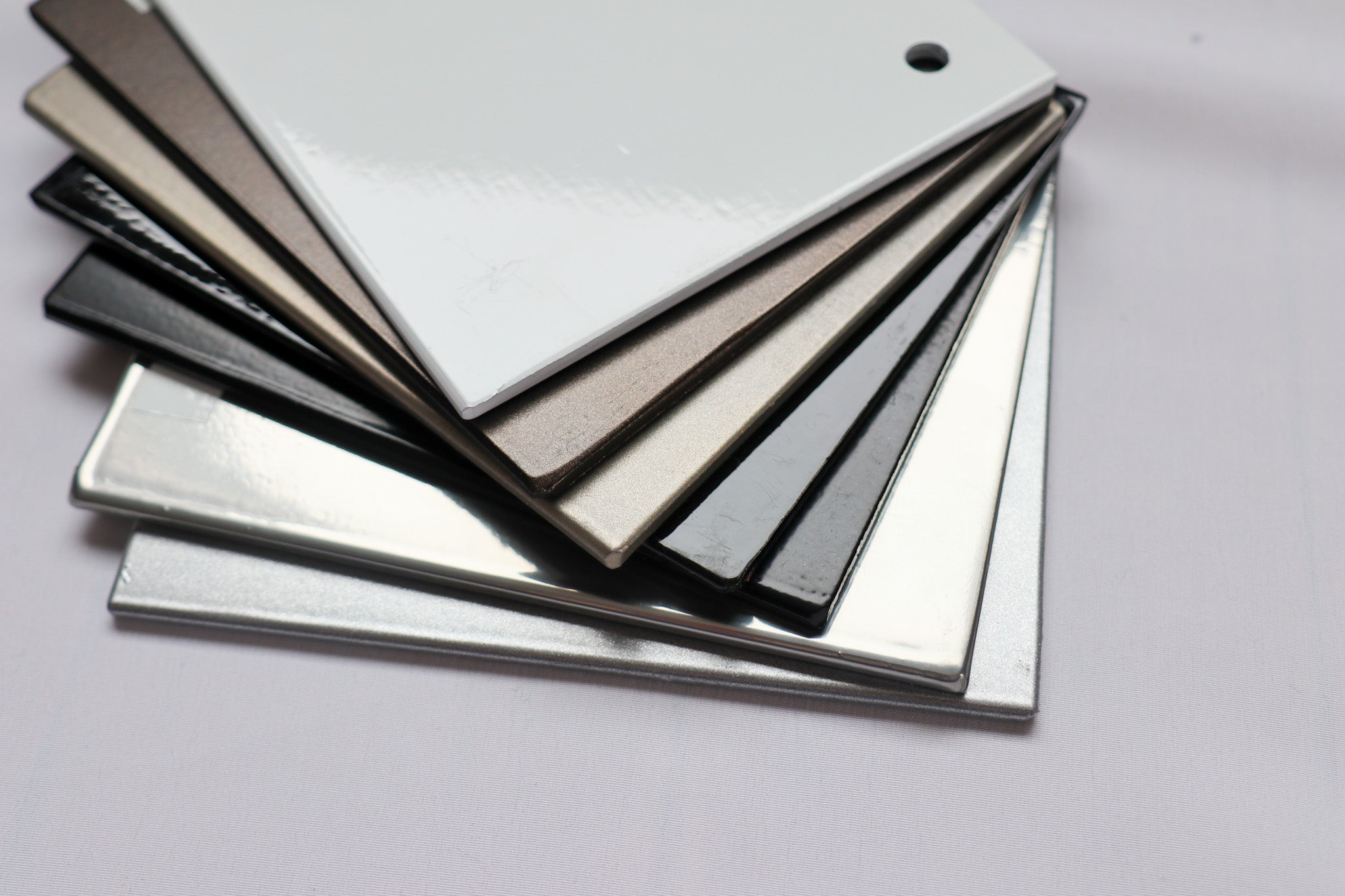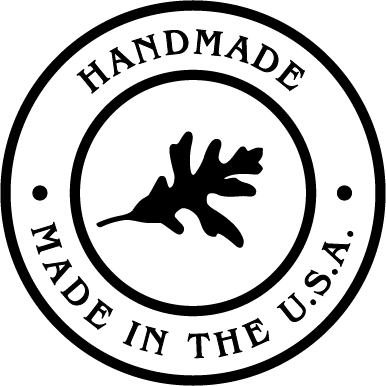 Waterfall Walnut Wood Laptop C Table
This listing is for one, C-base side table. This table will fit right under your couch or chair. Featured table is creating using a single slab walnut top with a clear satin finish.
**PLEASE NOTE that the characteristics of the waterfall walnut edge will vary greatly from product to product. If you have specific requests regarding the length of the waterfall edge, CONTACT US directly to discuss details and availability of lumber.
The table legs are made with various finish options of raw steel clearcoat, flat black paint, or black powdercoat. Item in photo displays a base with a raw steel clearcoat.

We use only American-made steel, and local hardwoods and softwoods. This piece of furniture is handmade from our shop in Eastern Iowa, and we ship everywhere in the lower 48 for FREE!
This product is made to order and ships in 8-10 weeks. 
Dimensions

- 25" tall x 18" deep x 12" wide
- We also do custom sizes, just ask us!
- Wood is roughly 1" thick
Metal Color Options
Raw Steel Clearcoat (Standard)

Flat-Black Paint 

Powdercoat Finish (+$100)
Please note that powedercoat may take up 2 additional weeks to process
Finish
This particular product is finished with a high quality, natural finish that has 0% VOCs (volatile organic compounds). It is very easy to maintain! The finish is formulated using advanced molecular bonding so that it protects wood from water, heat and daily wear & tear. It is a plant based hardwax oil wood finish with a matte appearance to help keep the natural look and feel of the wood. It is water-resistant. Please note that we can do a poly-based finish and various stain options by custom request.
Customizations
Have another idea for custom table? Just ask us, and we can get you a quote!
Product is handmade and made in the USA.