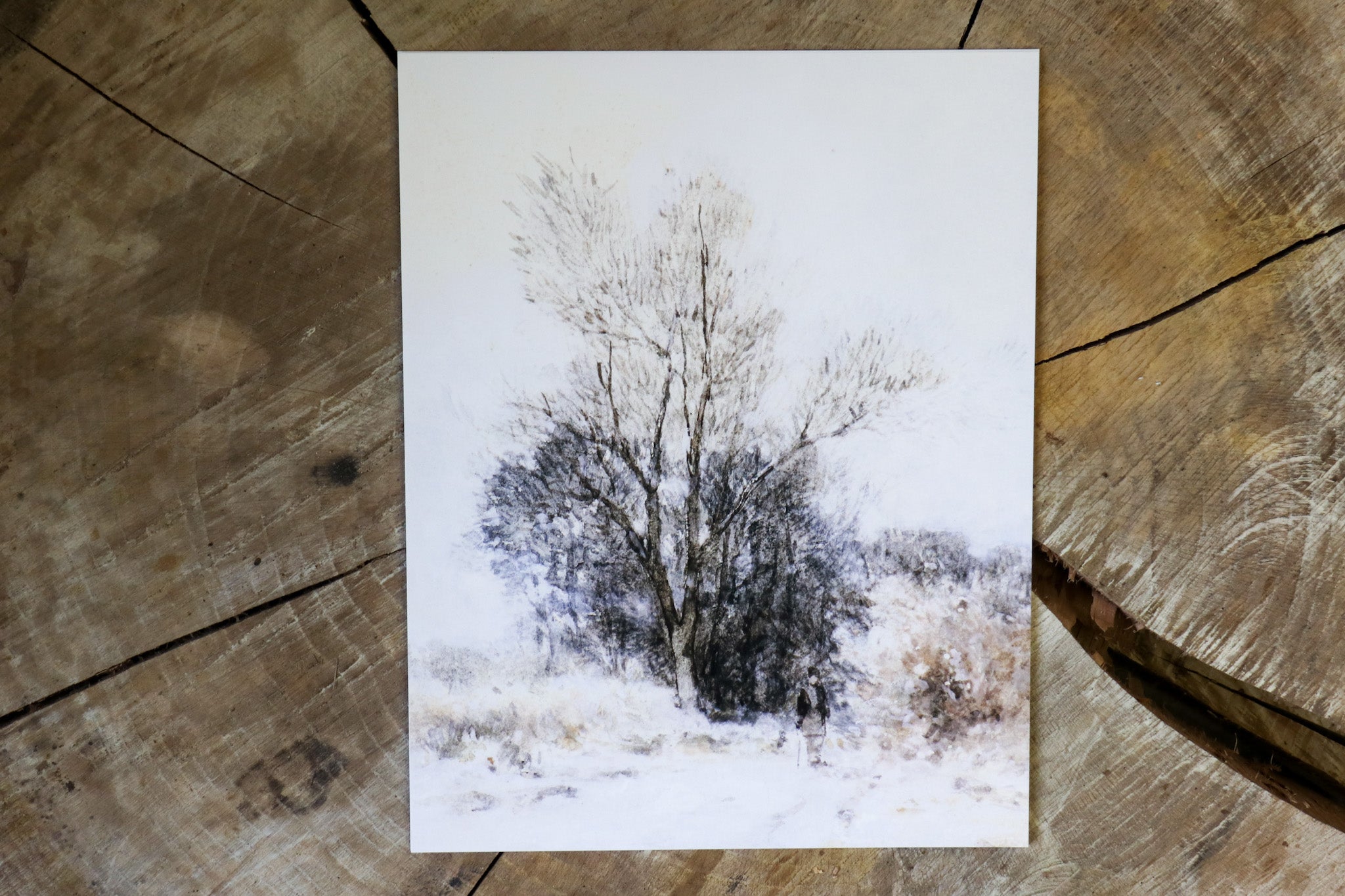 Vintage Art Print - Winter Country Roads (in stock)
Printed on high quality card stock with archival ink. Original art has been digitally retouched to preserve characteristics, grain and cracks.
Frame, hang, enjoy. Includes hardboard backer and plastic sleeve.
No frame included, print only.
Ships out within 3-5 business days.