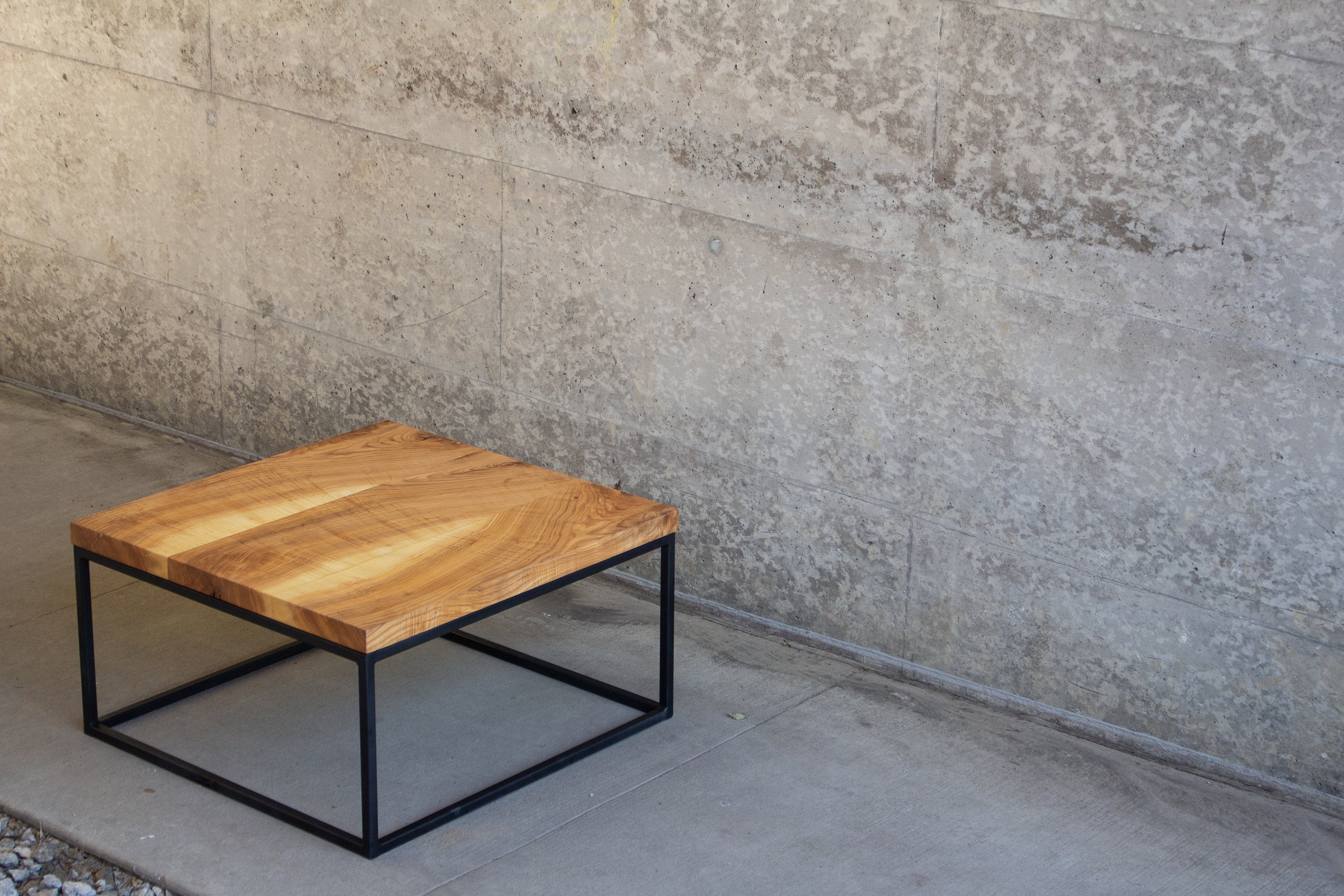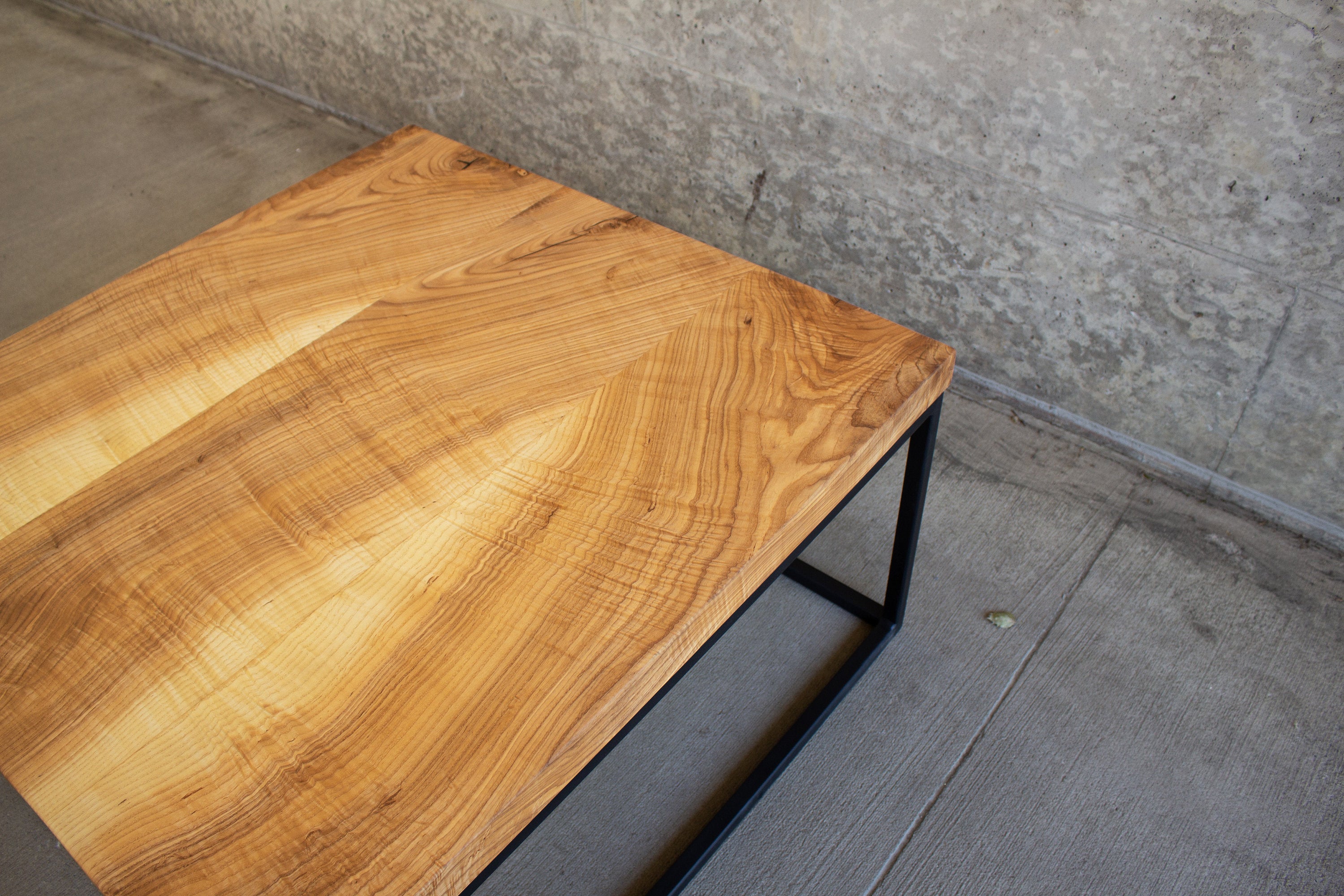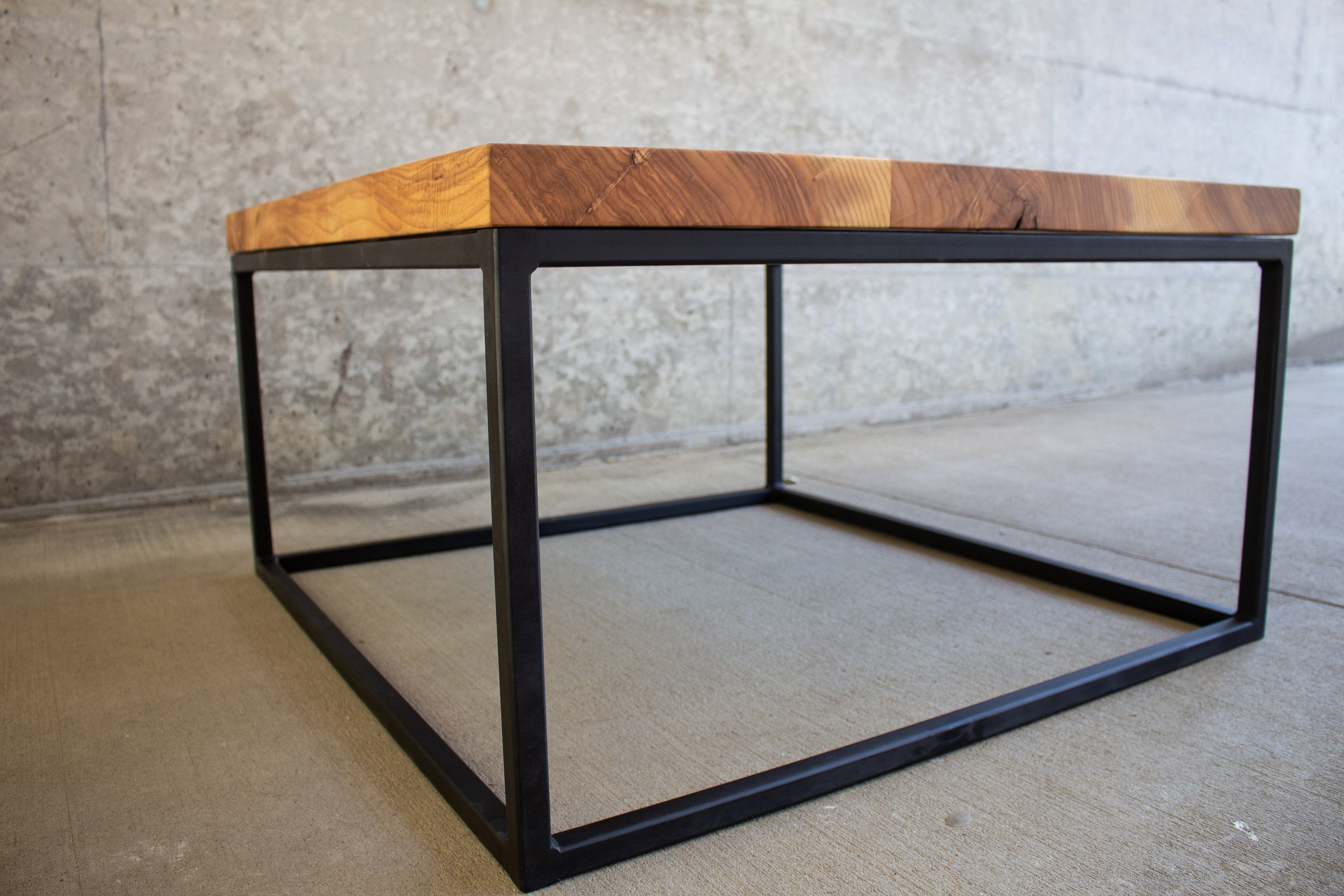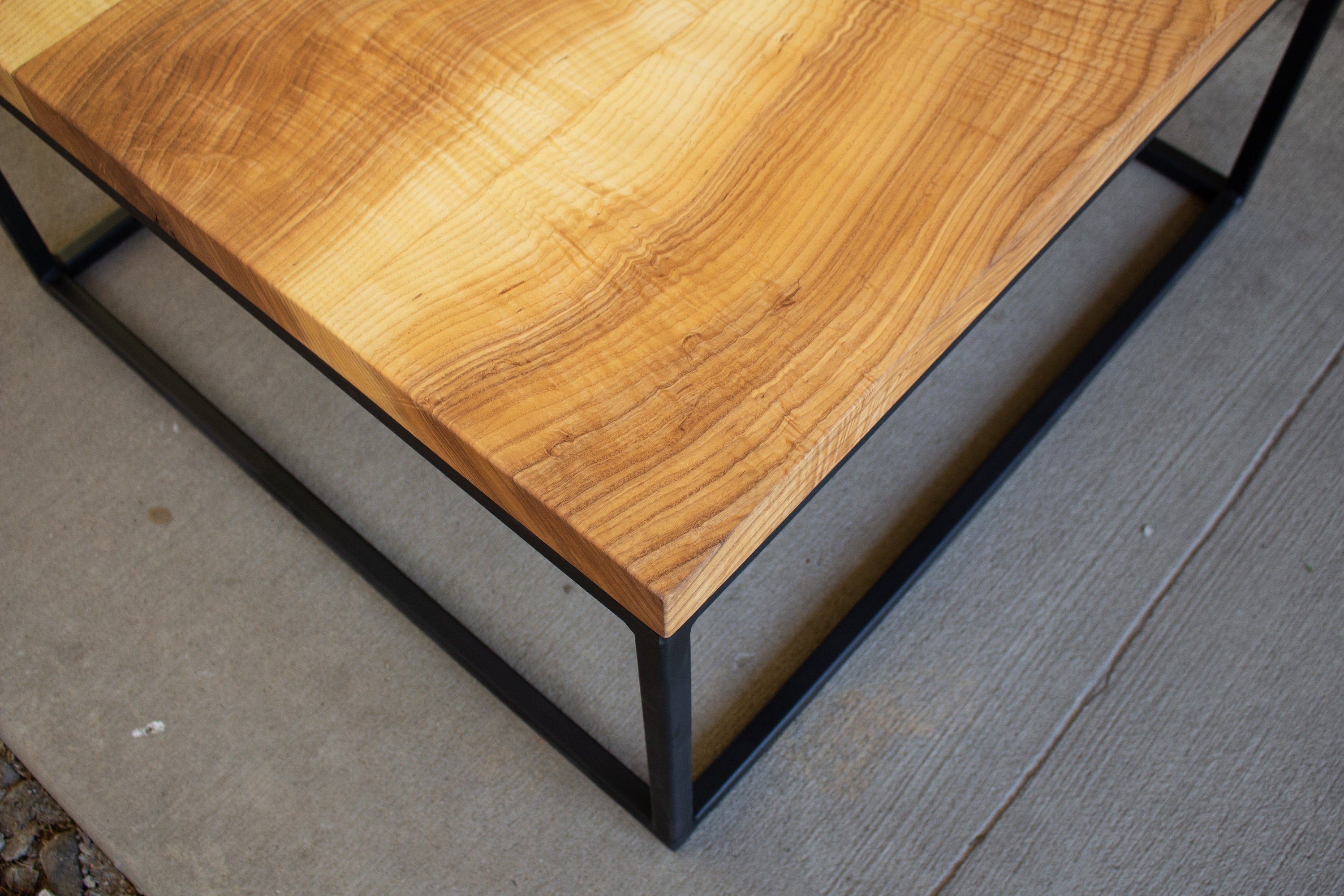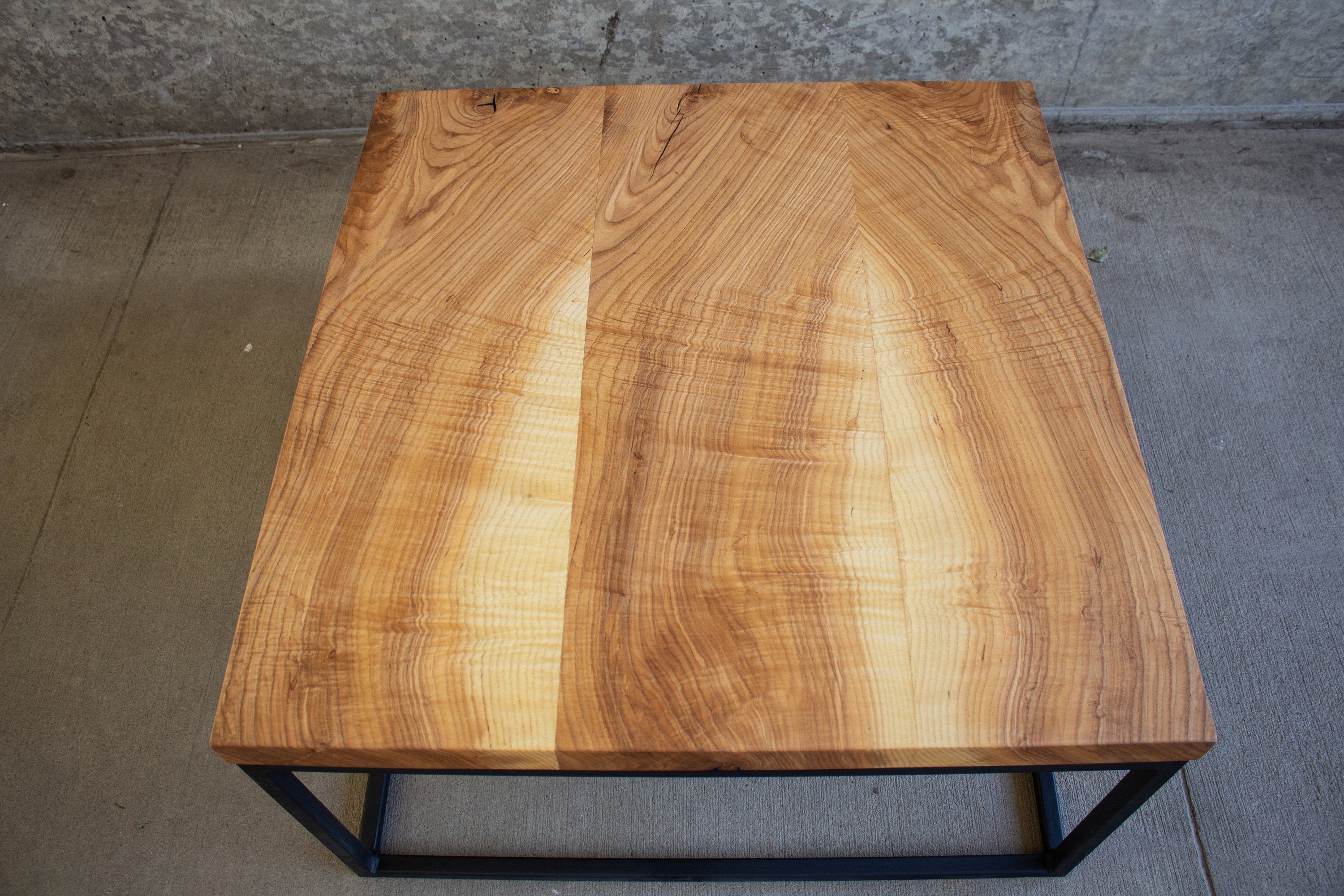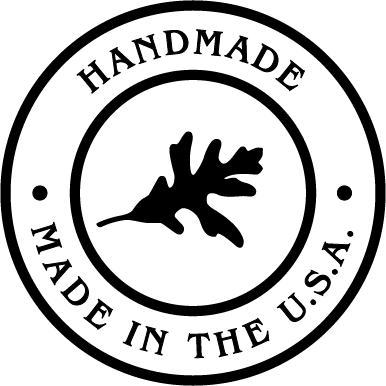 Industrial Solid Wood and Steel Coffee Table
This listing is for one, handmade coffee table. Constructed from steel and hardwood. Product is handmade and made in the USA.
This particular product is finished with a high quality, natural finish that has 0% VOCs (volatile organic compounds). It is very easy to maintain! The finish is formulated using advanced molecular bonding so that it protects wood from water, heat and daily wear & tear. It is a plant based hardwax oil wood finish with a matte appearance to help keep the natural look and feel of the wood. It is water-resistant. Please note that we can do a poly-based finish and various stain options by custom request.
Production Lead Time
This product is made to order and ships out in 4-6 weeks.
Dimensions
The coffee table in the picture is made with 2" thick salvaged Ash slabs and is roughly 3' x 3' x 18".
Current sizes we offer are:
- 18"W x 28"L x 18"T
- 24"W x 36"L x 18"T
- 36"W x 36"L x 18"T
- 42"W x 42"L x 18"T
Choose from 1" or 2" thickness
Customization
Inquire directly about custom sizes, stains, and paint/powdercoat colors. 
Handmade Furniture in Iowa, USA