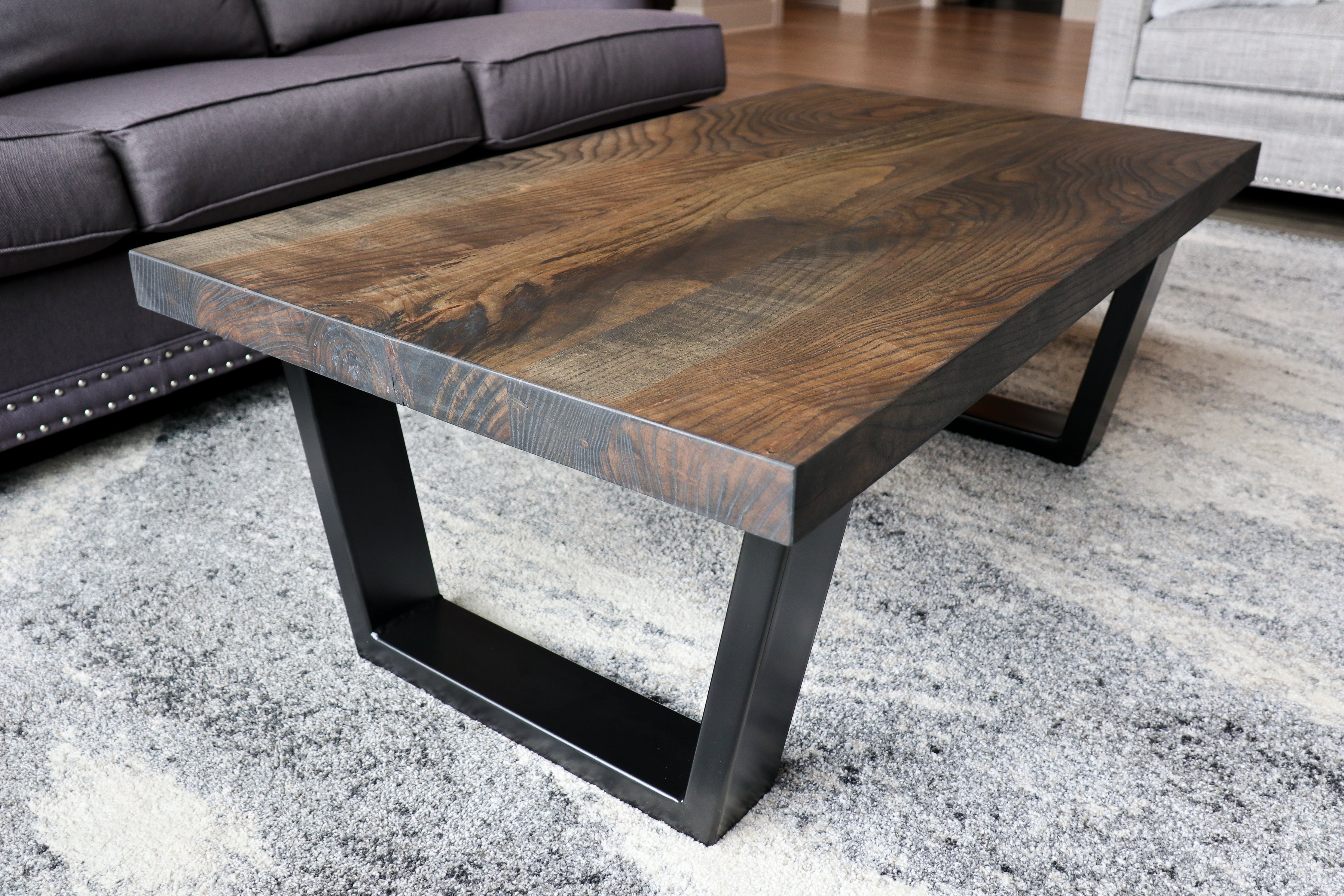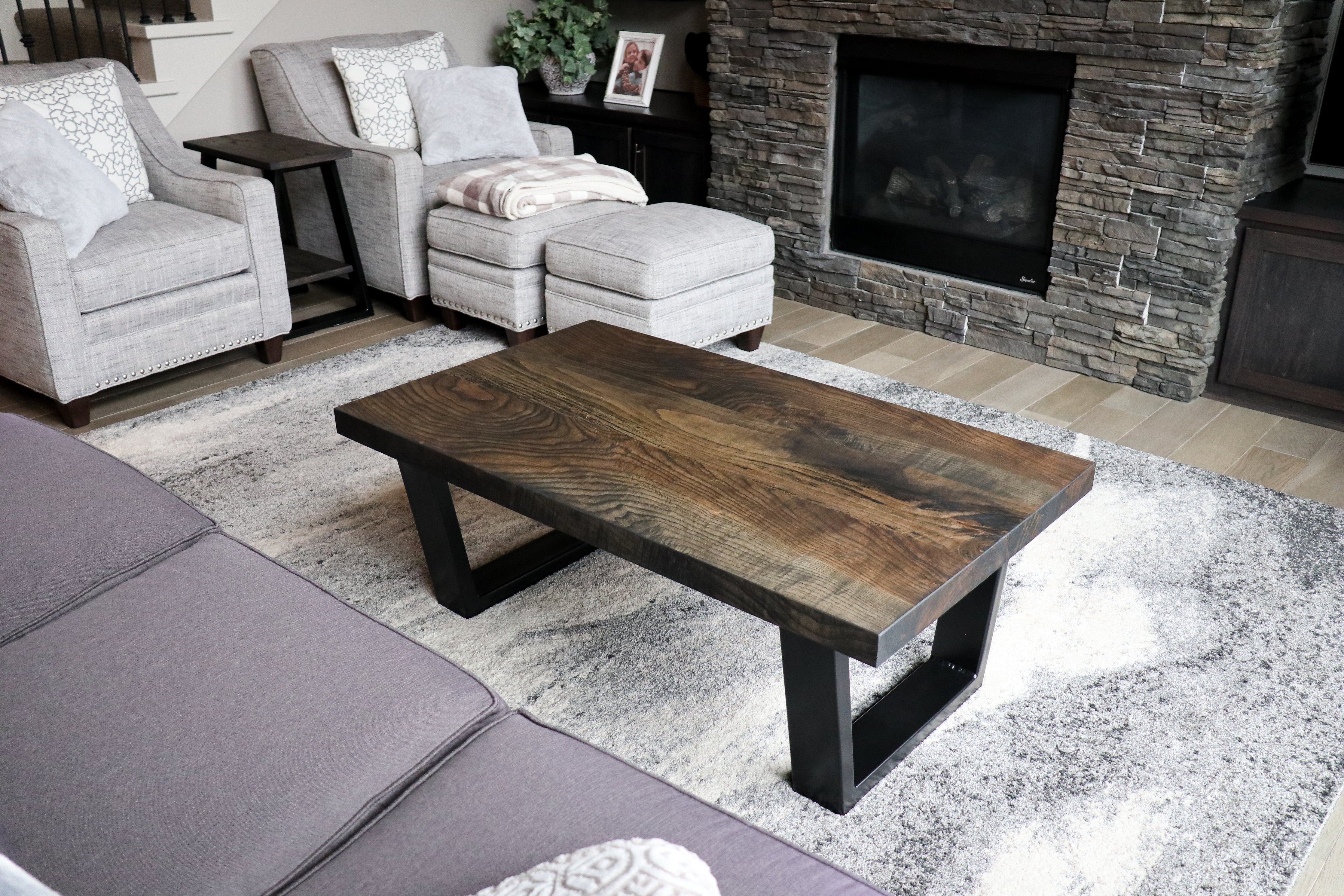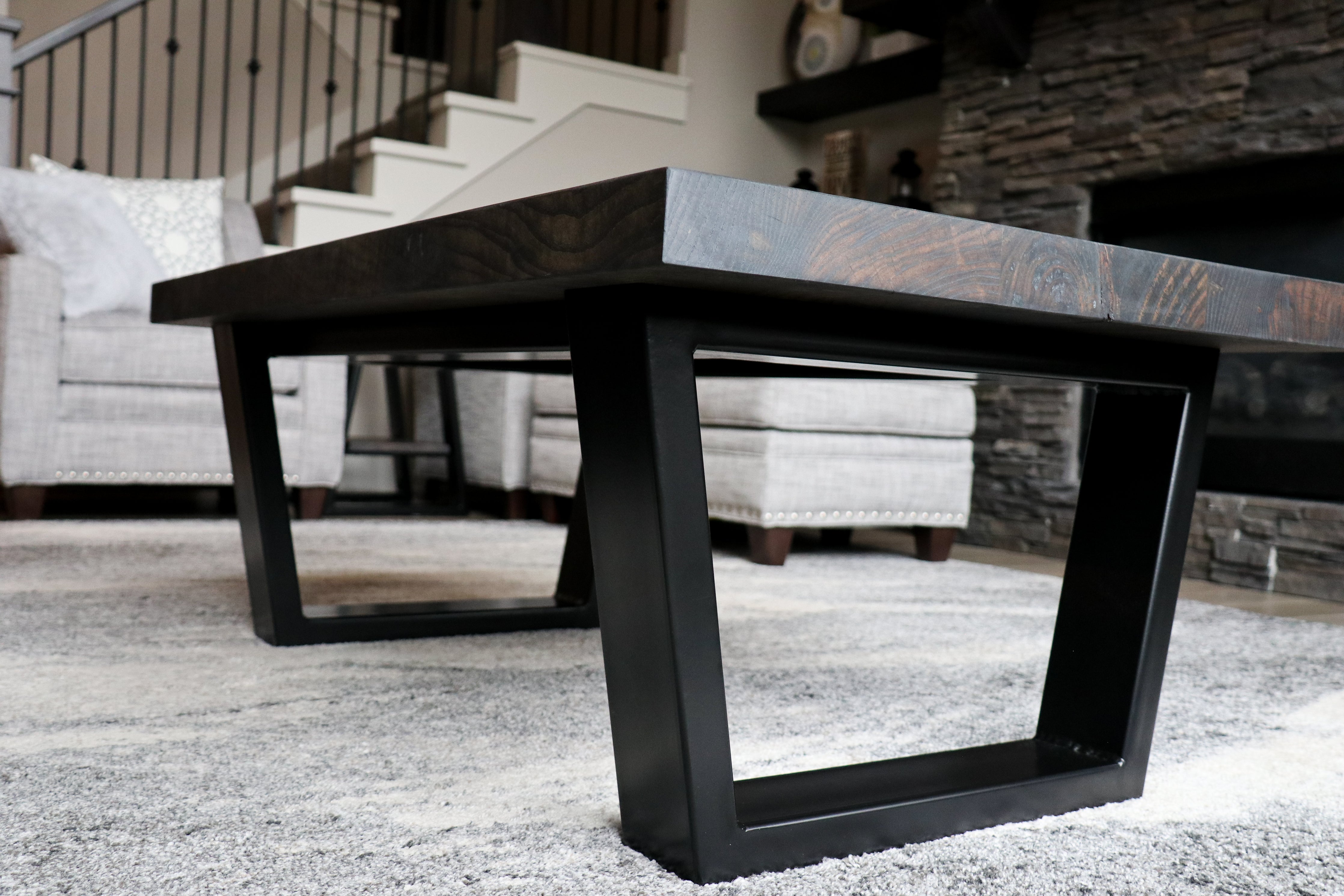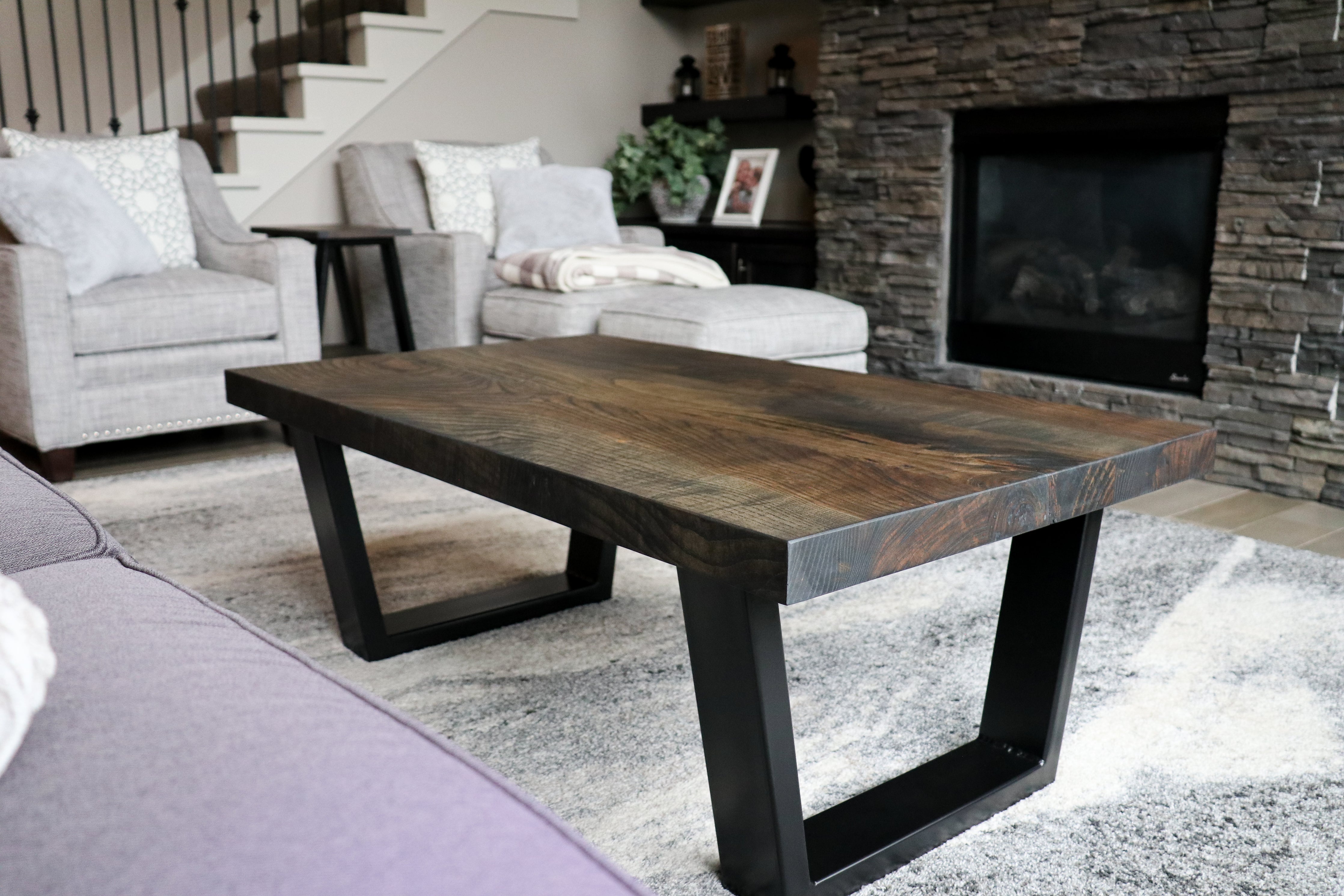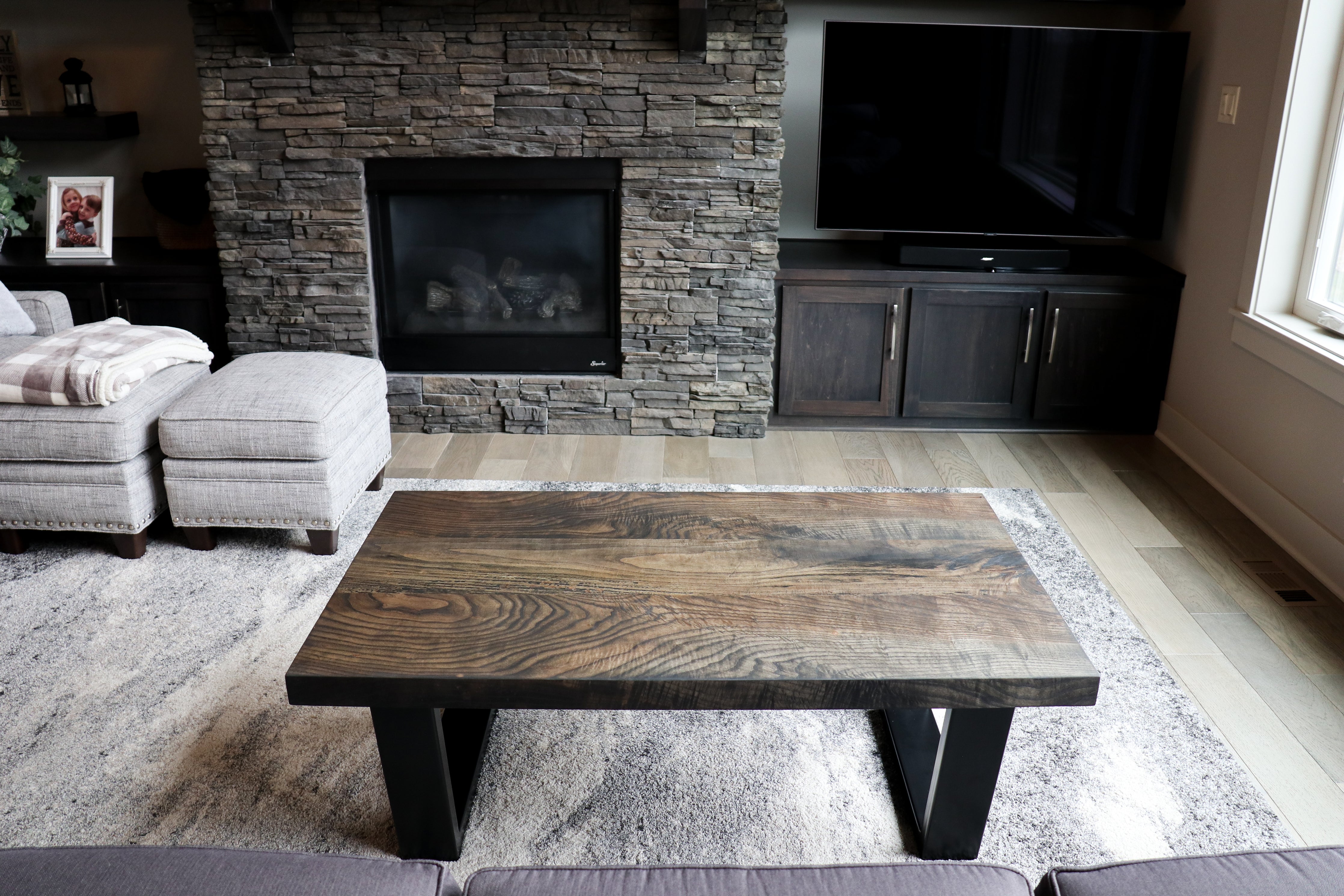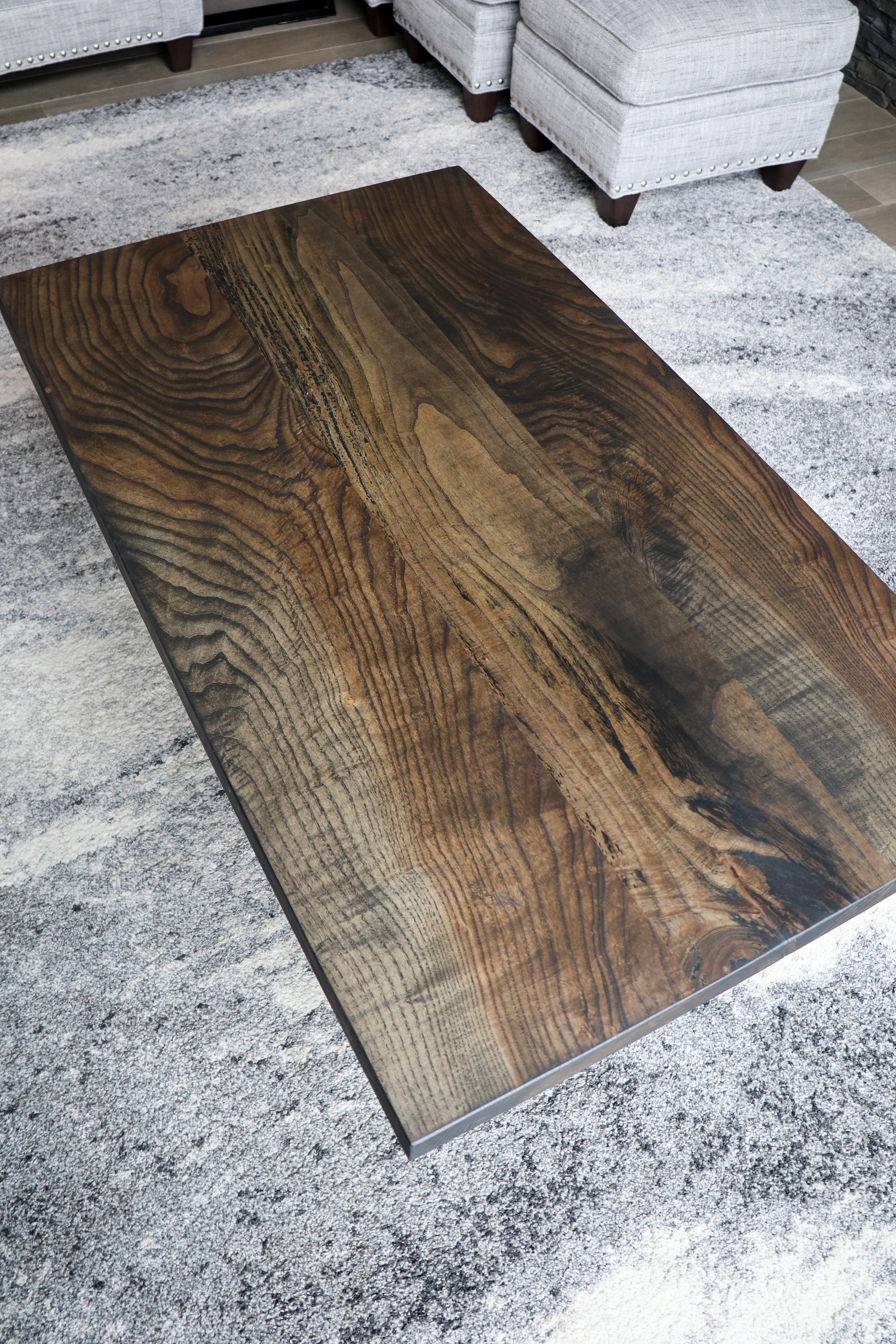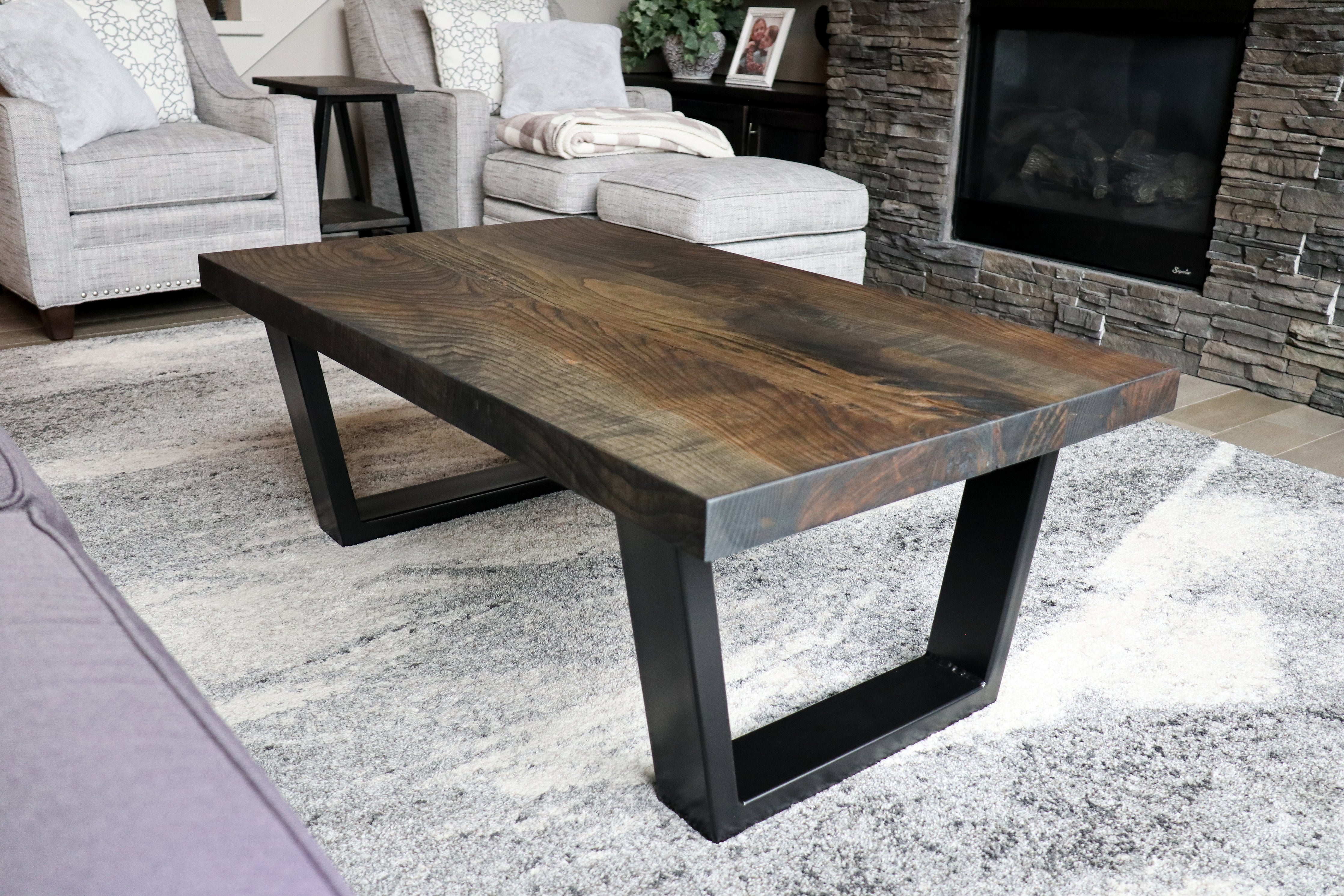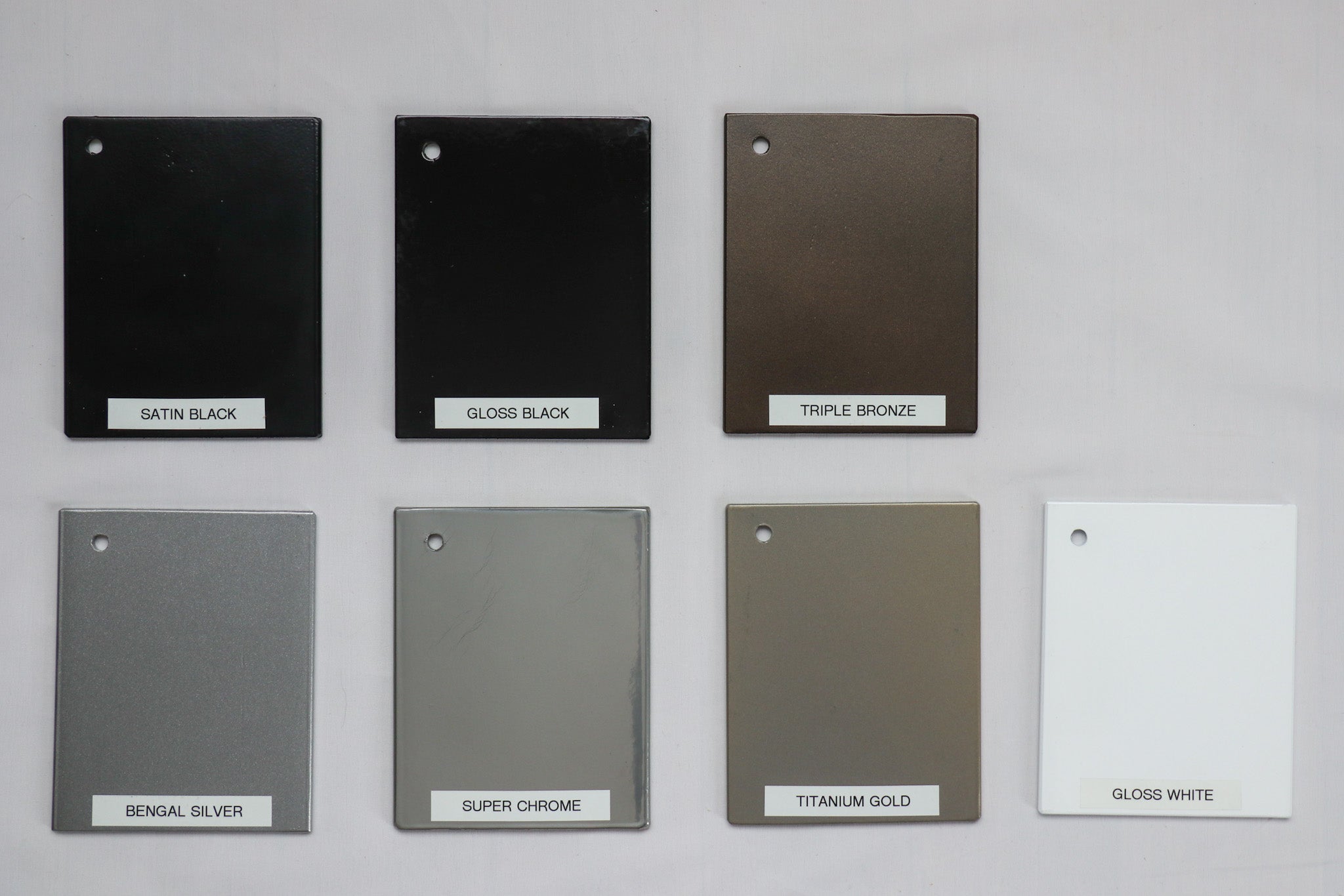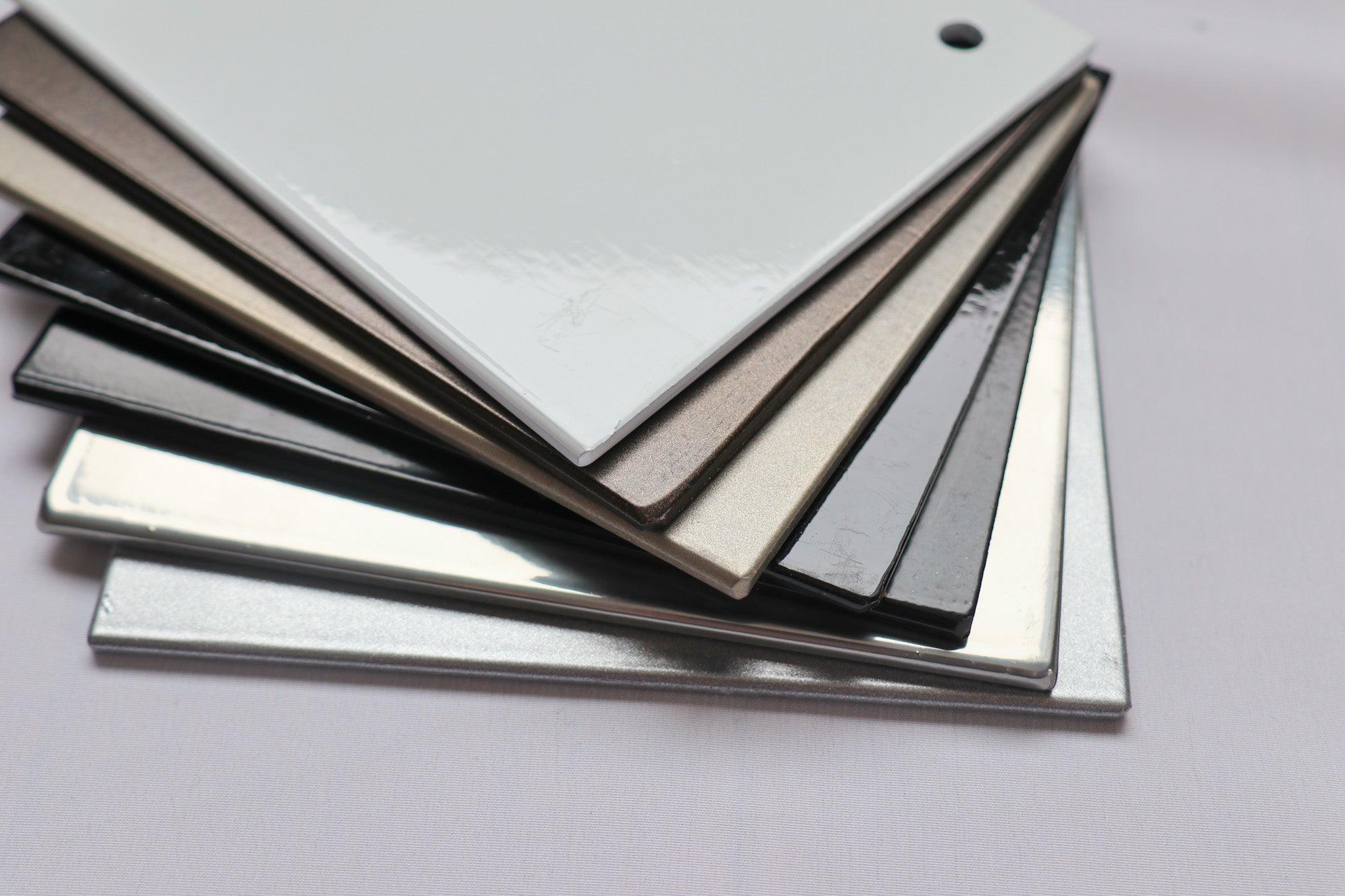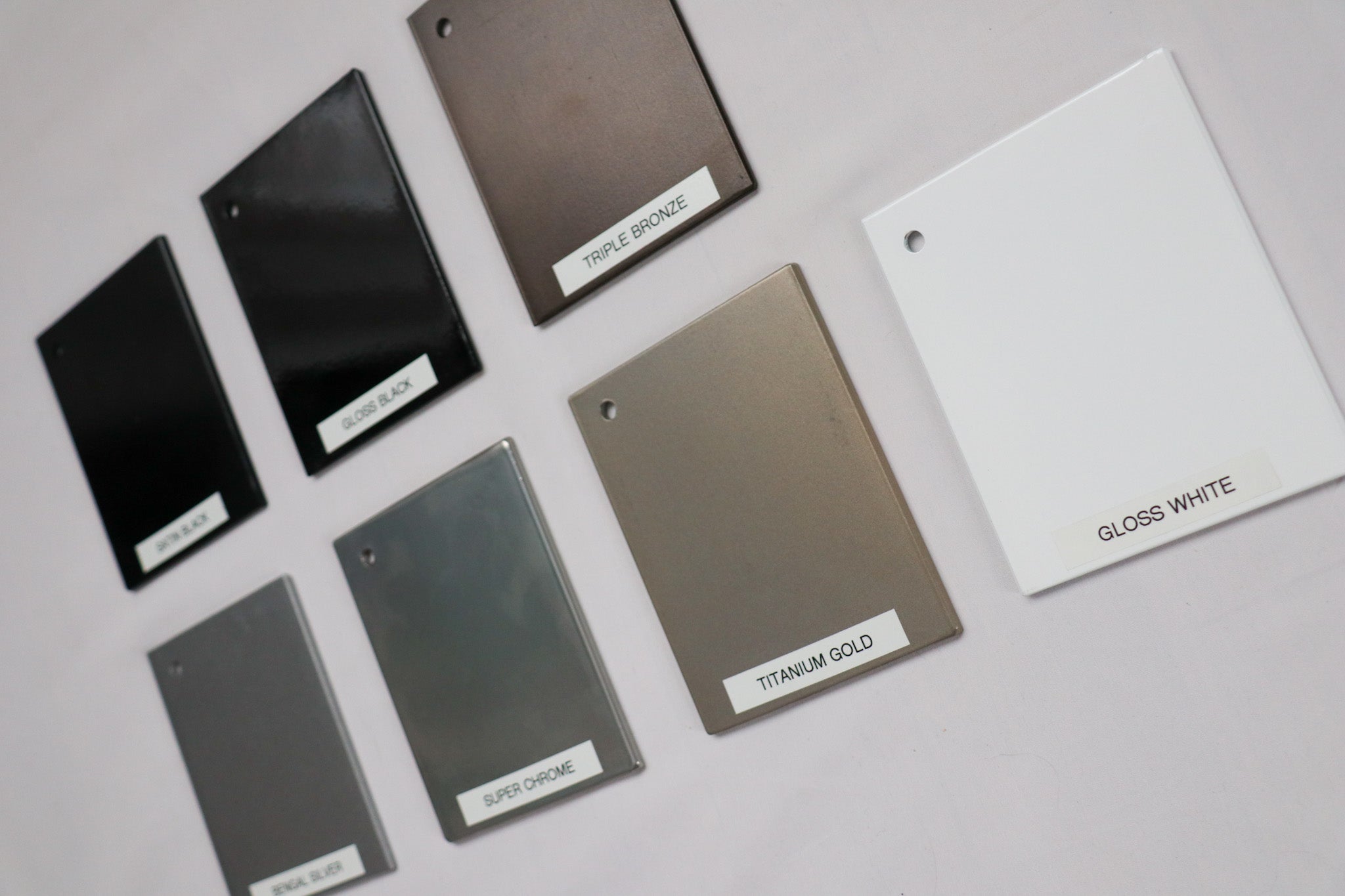 Modern Black Charcoal Ash Wood and Tapered Steel Coffee Table
This listing is for one, handmade coffee table. This coffee table is constructed using quartersawn white oak and a fully welded metal base. We use only local hardwoods and softwoods.
Details
We use kiln dried wood in the construction of this table. This particular product is finished with a high quality, natural finish that has 0% VOCs (volatile organic compounds). It is very easy to maintain! The finish is formulated using advanced molecular bonding so that it protects wood from water, heat and daily wear & tear. It is a plant based hardwax oil wood finish with a matte appearance to help keep the natural look and feel of the wood. It is water-resistant. Please note that we can do a poly-based finish and various stain options by custom request.
We use kiln dried lumber. The ash is finished with a charcoal stain that highlights the natural beauty of the woodgrain. You have a choice of finishing the table legs with a raw clear coat, flat black paint, or powdercoat finish.
Dimensions
- Ash hardwood slabs 2" thick
- 28"w x 48"L x 18" T
- Tapered metal legs with fully welded skirts
- 1" x 4" steel tubing
Metal Color Options
Flat-Black Paint
Raw Steel Clearcoat
Powdercoat Finish (+$100)
Please note that powdercoat may take up 2 additional weeks to process
Production Lead Time
This product is made to order and ships in 10-12 weeks. Product is handmade and made in the USA.