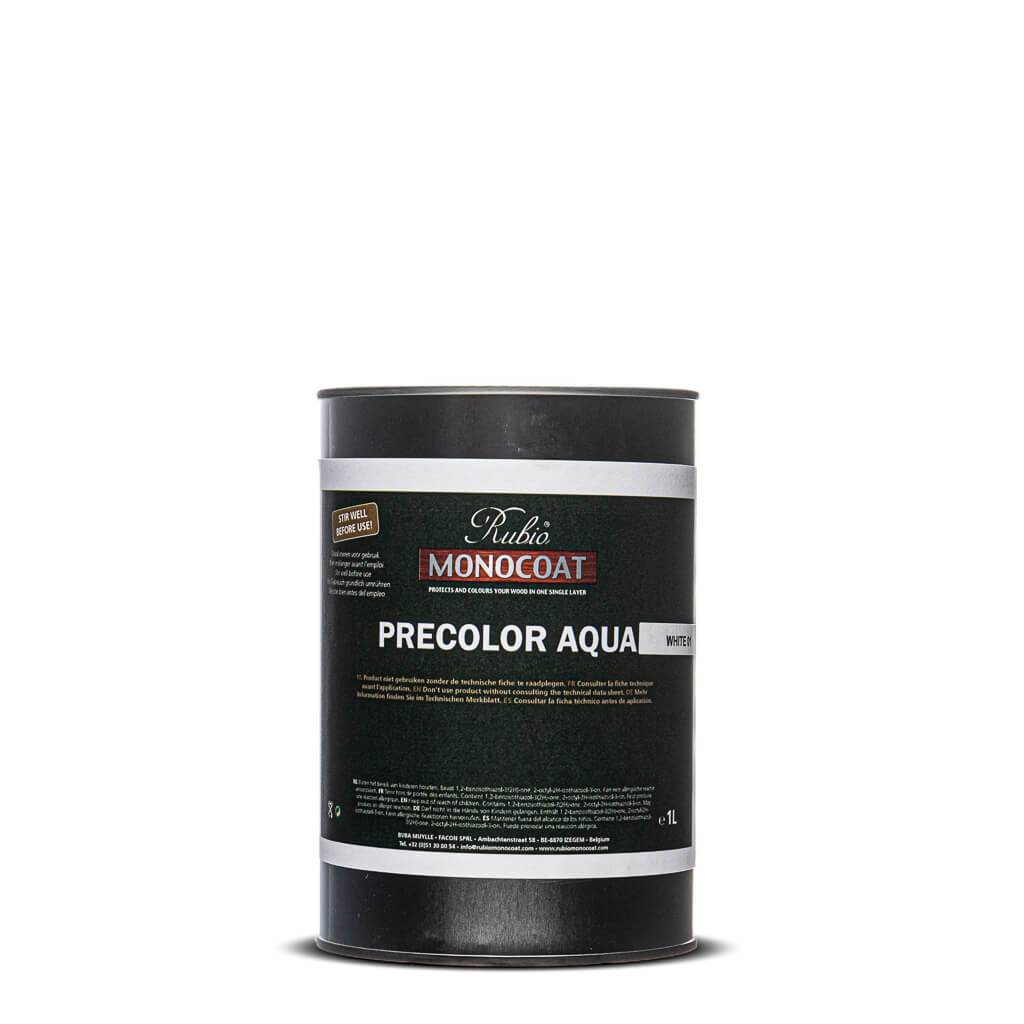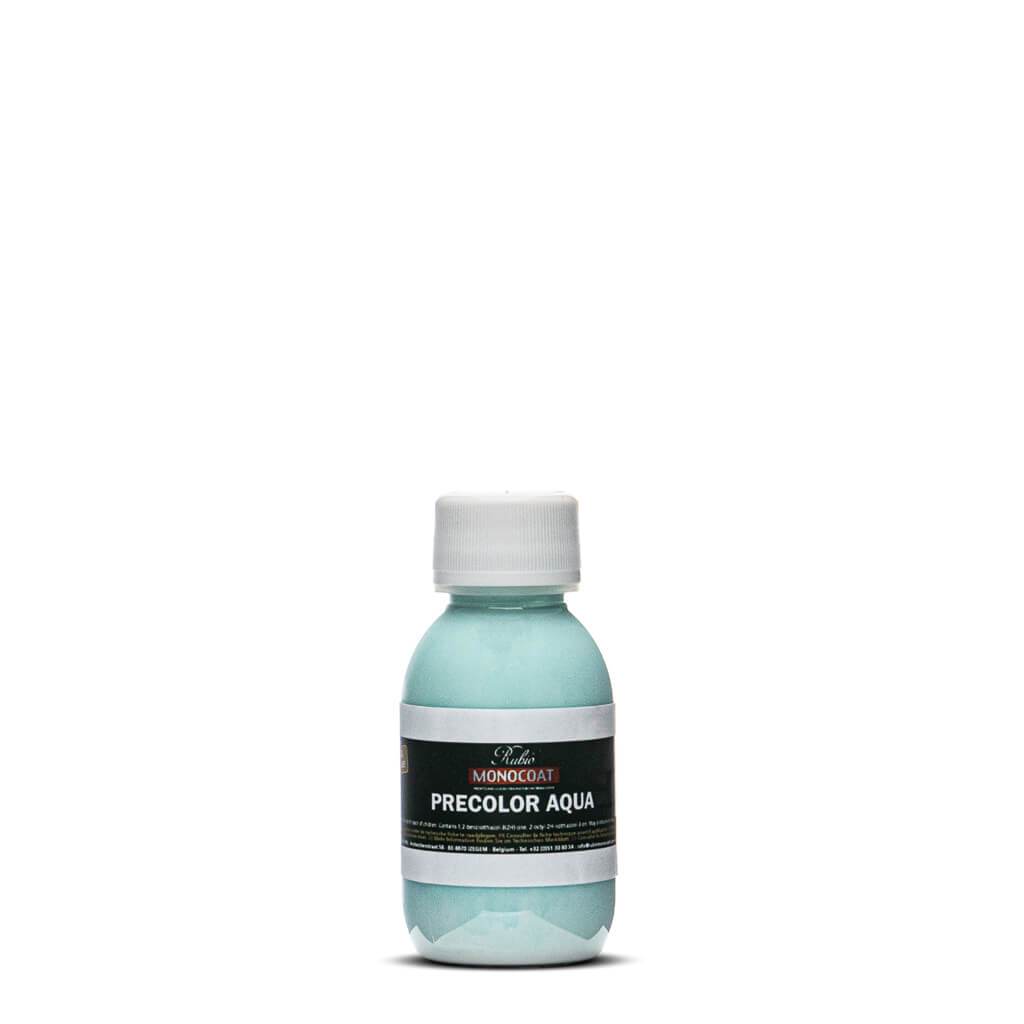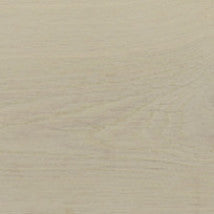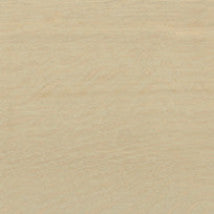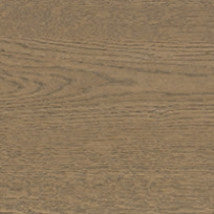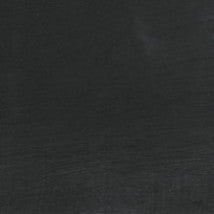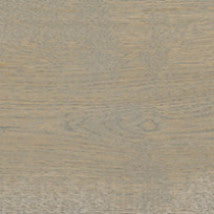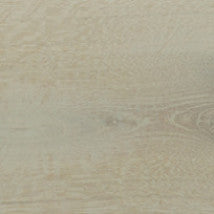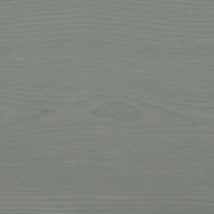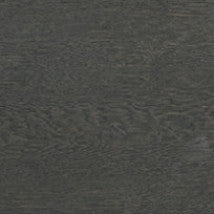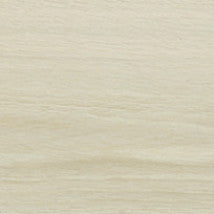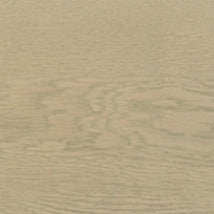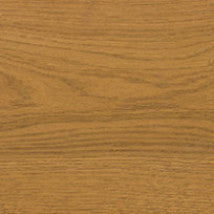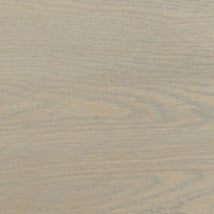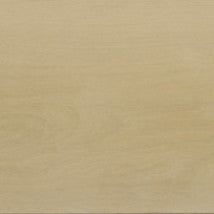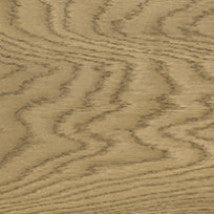 Rubio Monocoat Precolor Easy
Rubio Monocoat Precolor Easy is a pre-colour, designed to be used in combination with the RMC Oil Plus 2C, to create special effects and contrasts, while the optimal molecular bonding of the RMC Oil Plus 2C with the wood remains guaranteed.

ATTENTION: This product is a pre-treatment and does not protect the wood. It has to be combined with one of our Rubio Monocoat finishing products for maximum protection.
Available in 14 different colours, which can be mixed.
Unlimited creative possibilities.
Easy to apply.
Packaging: 100 ml bottle and 1 L
In order to create special contrasts, one can opt for a pre-colouring from the RMC Precolor Easy palette. The available colours can be mixed. Easy to apply, and with consistent results. The combination of these precolours and our oil allows unlimited creative and aesthetic possibilities. Available in 14 different colours.

Samples shown on White Oak. The colours shown are for reference only and are not binding.​
Production Lead Time
This product is in toItem ships within 1-2 business days.