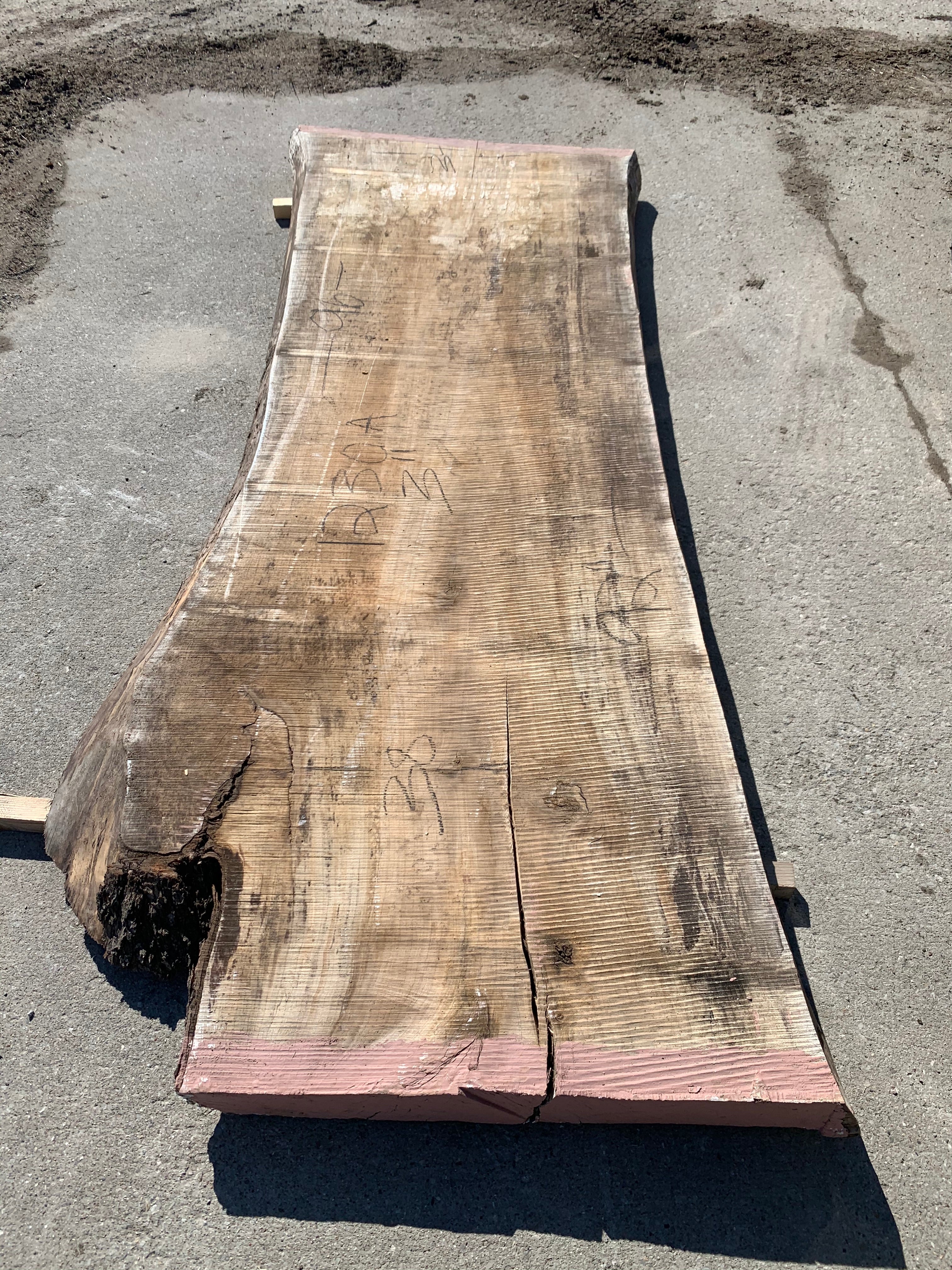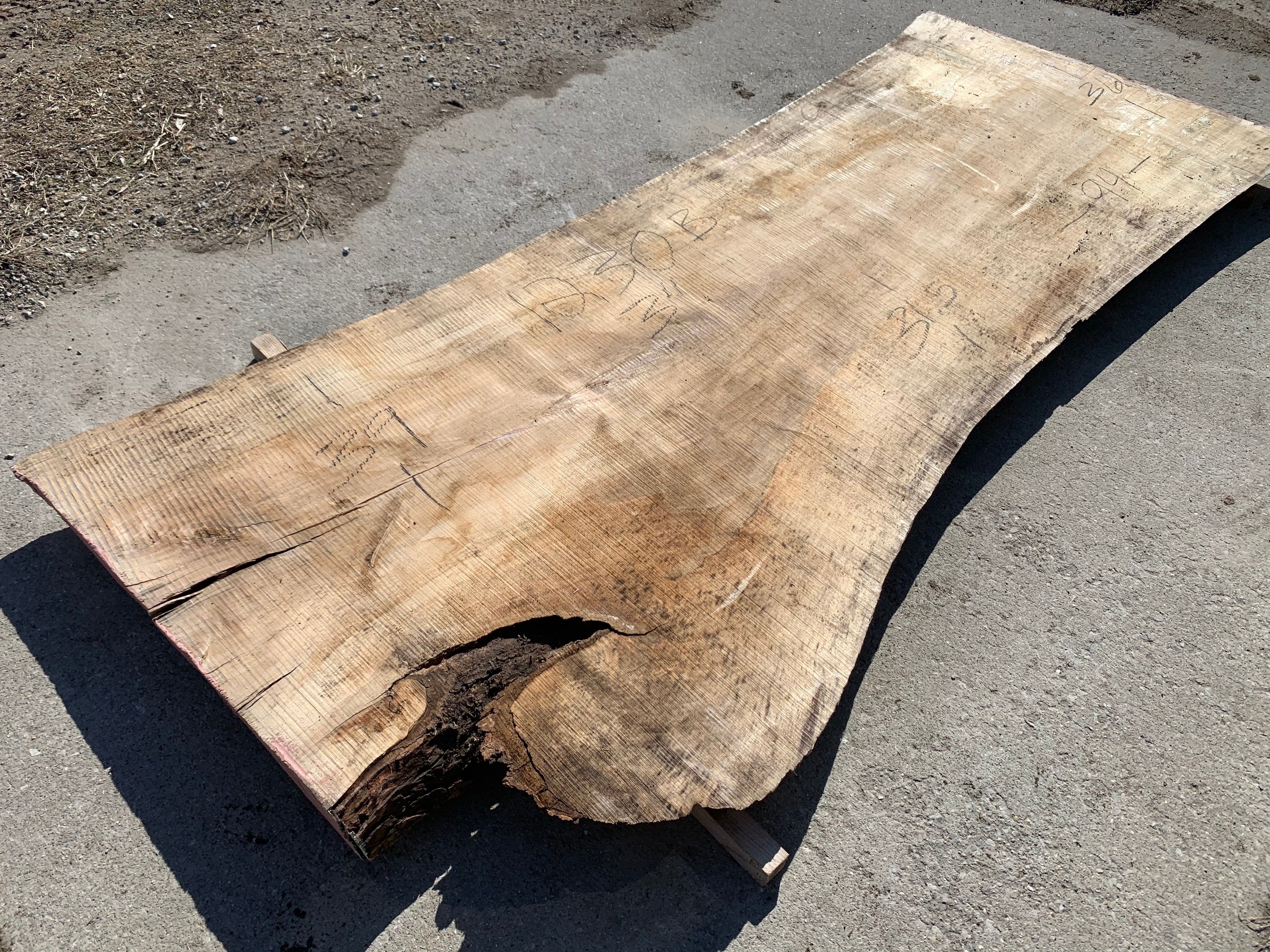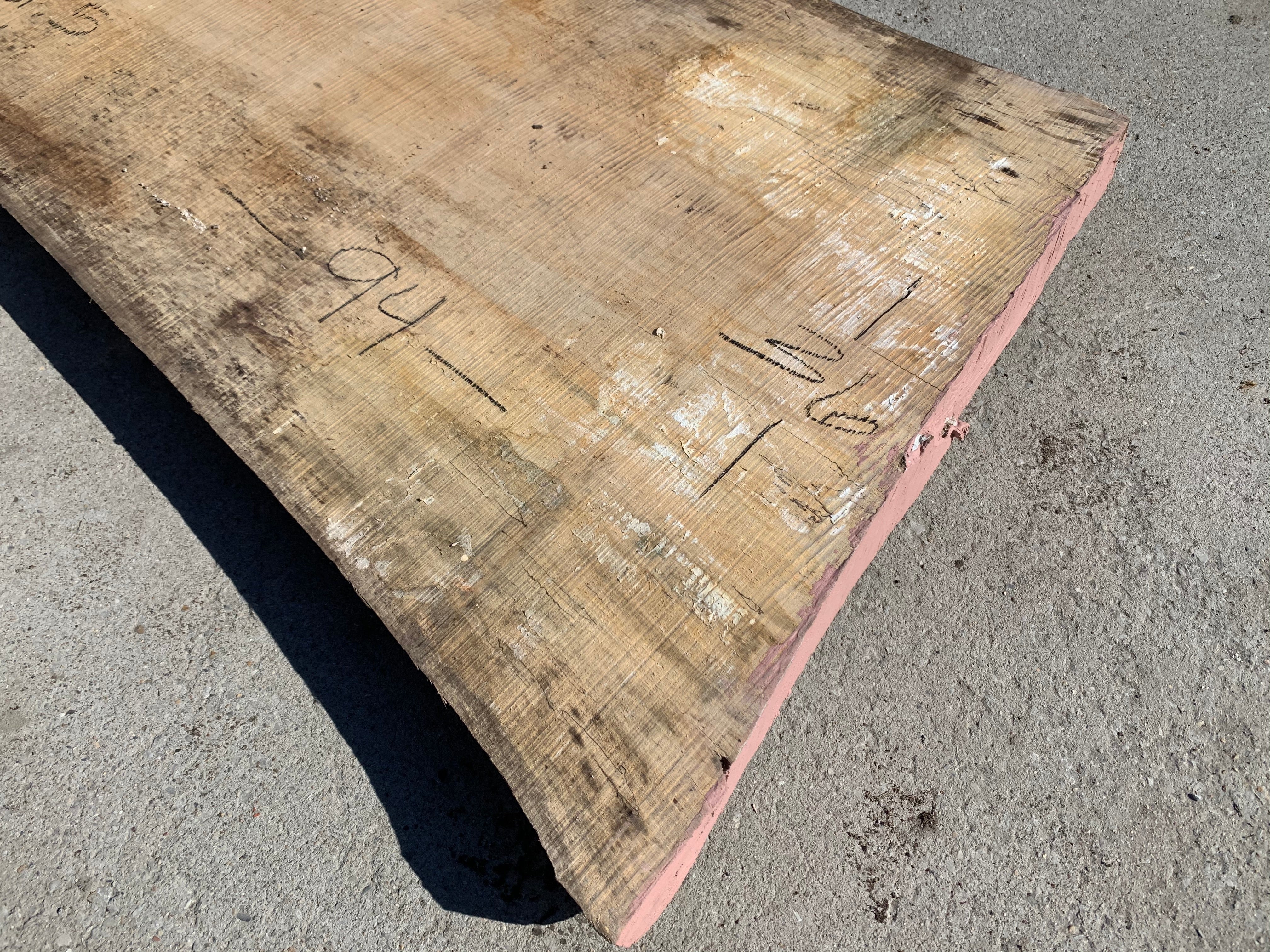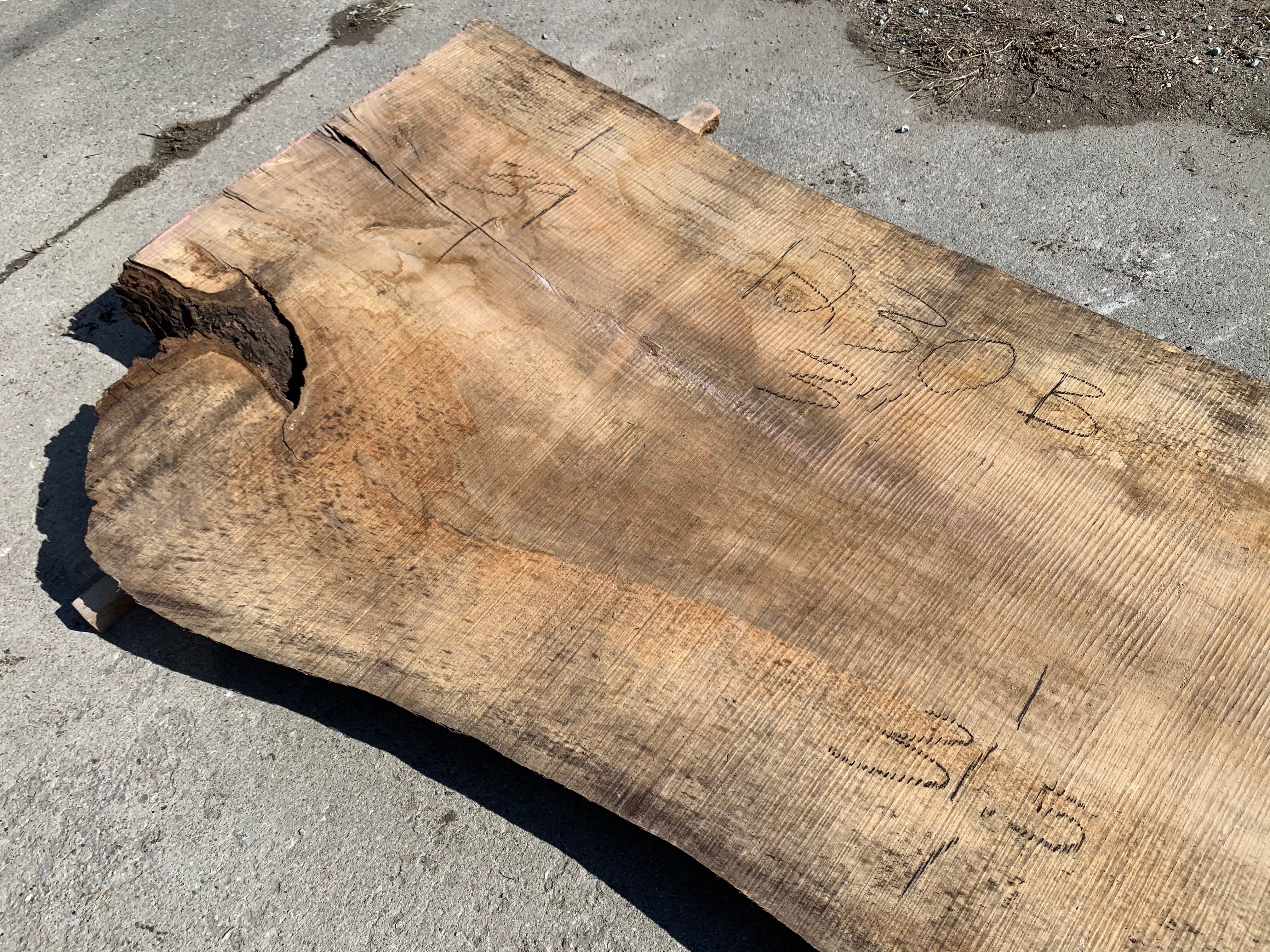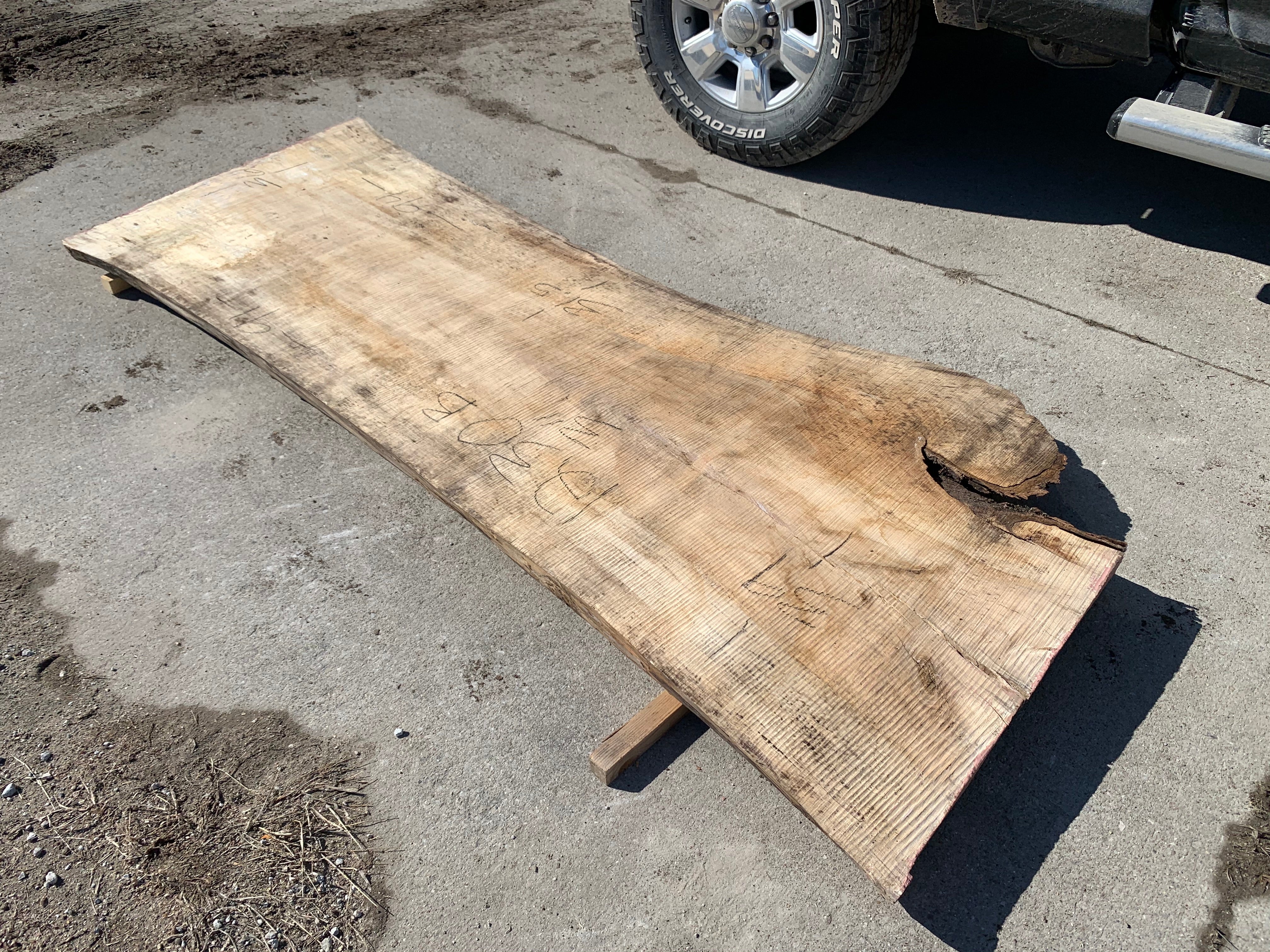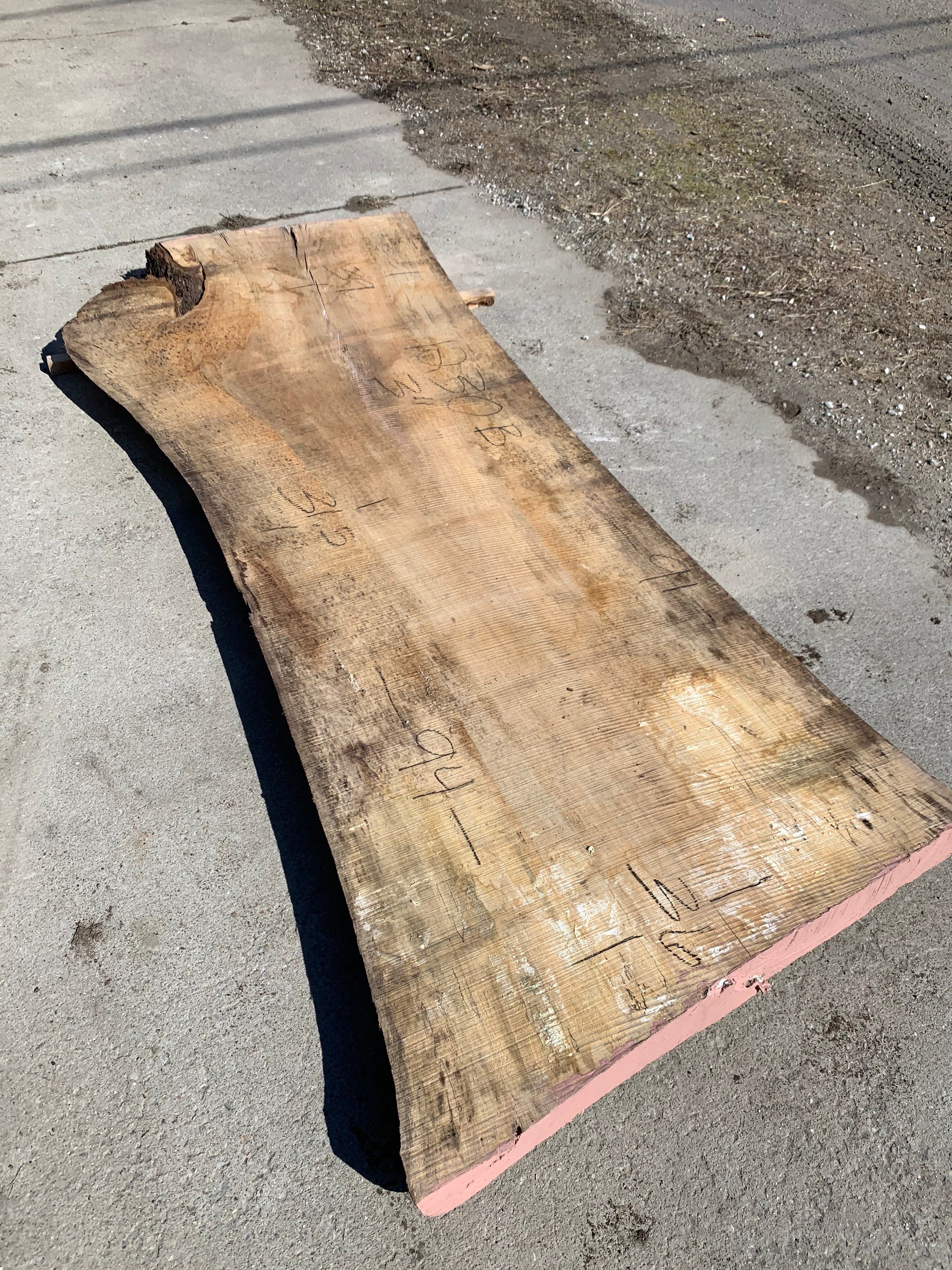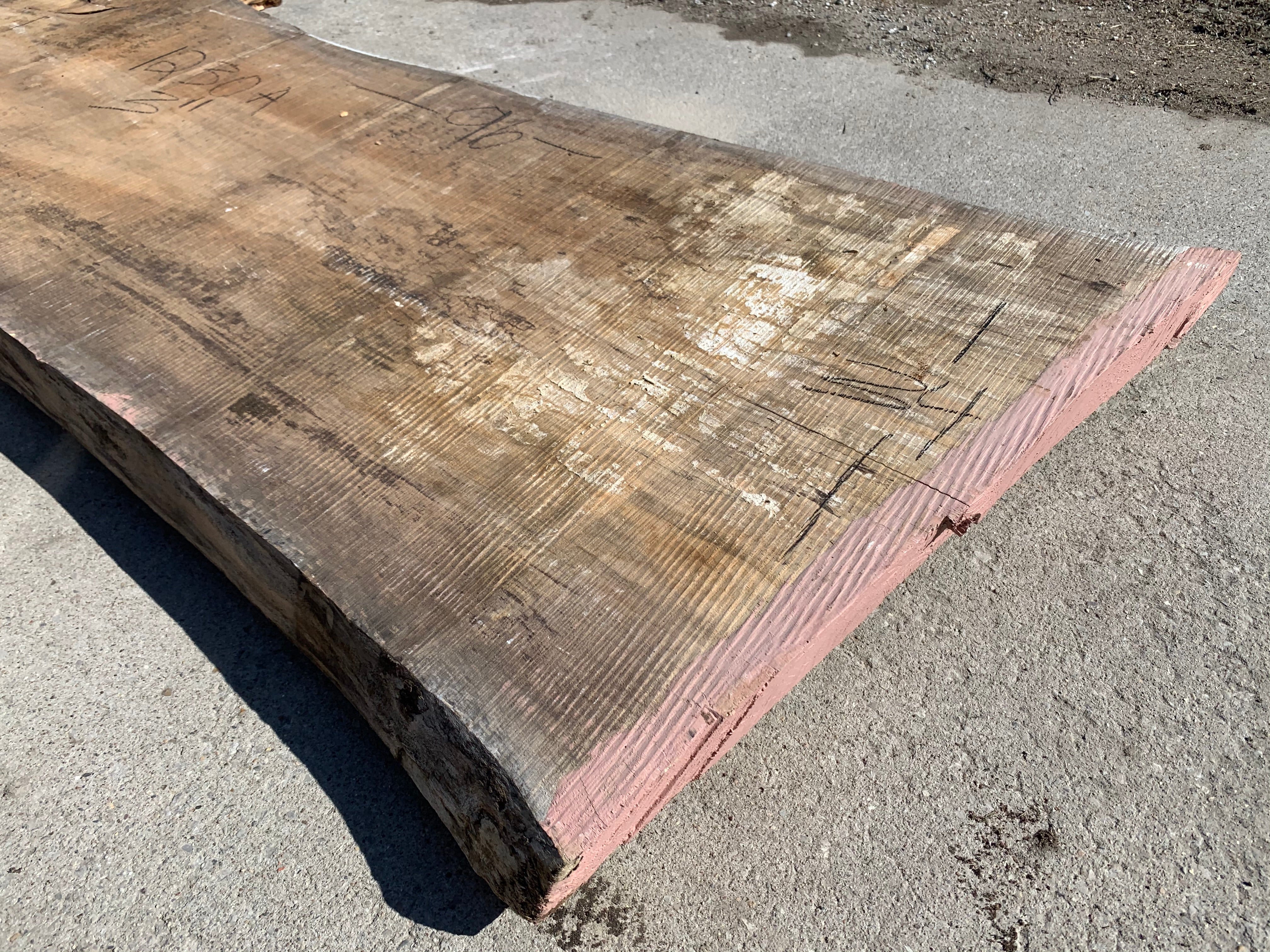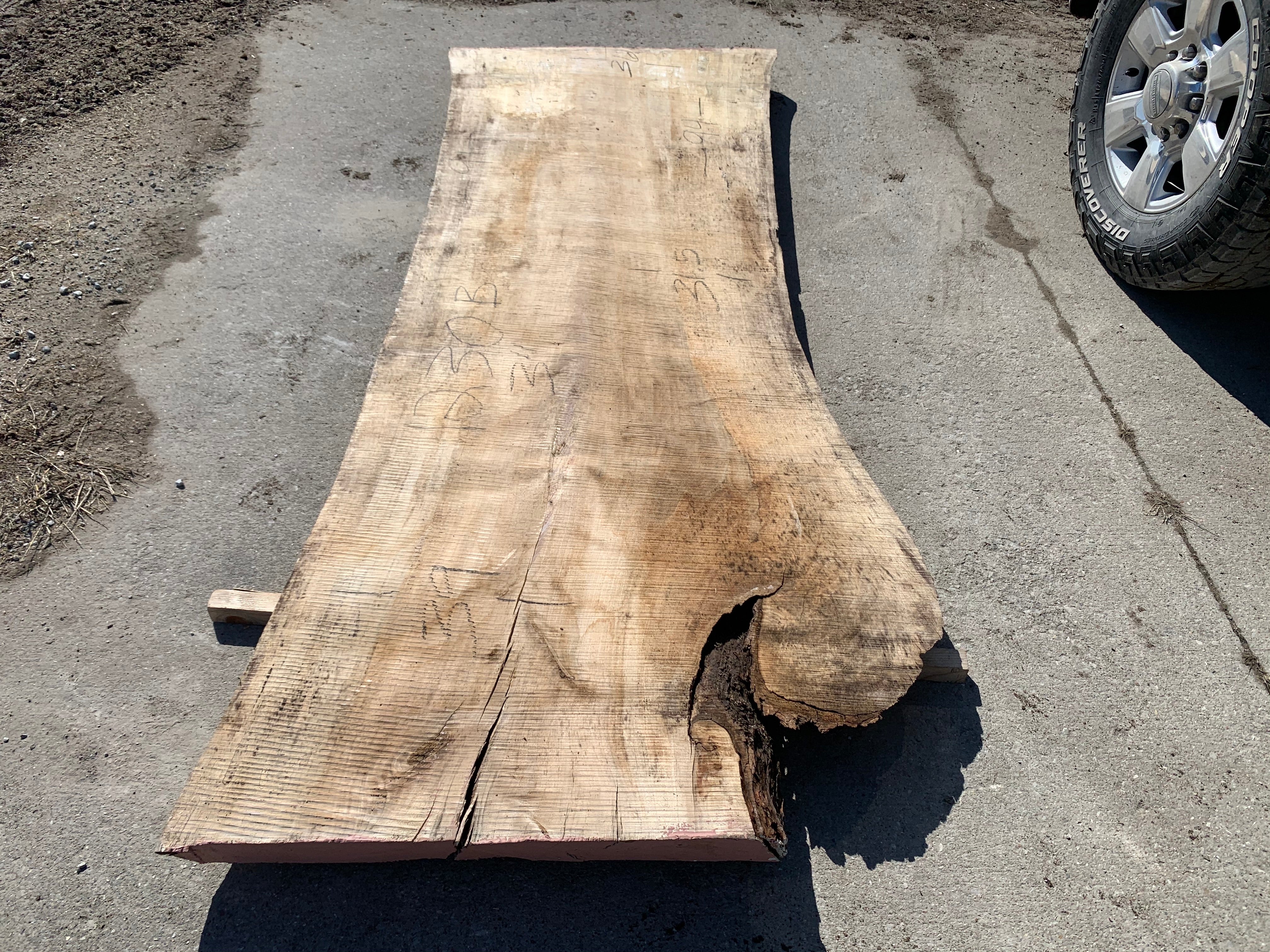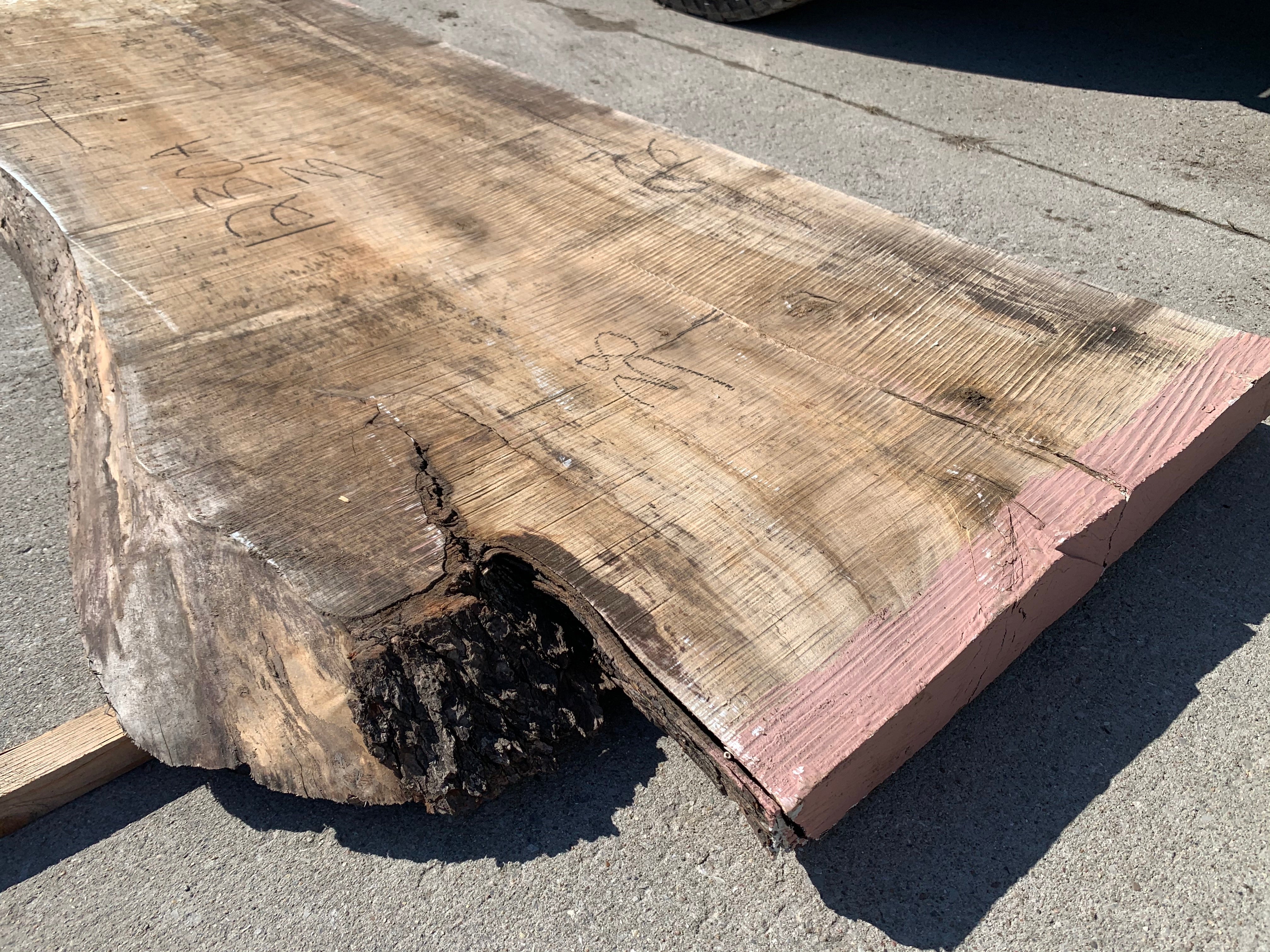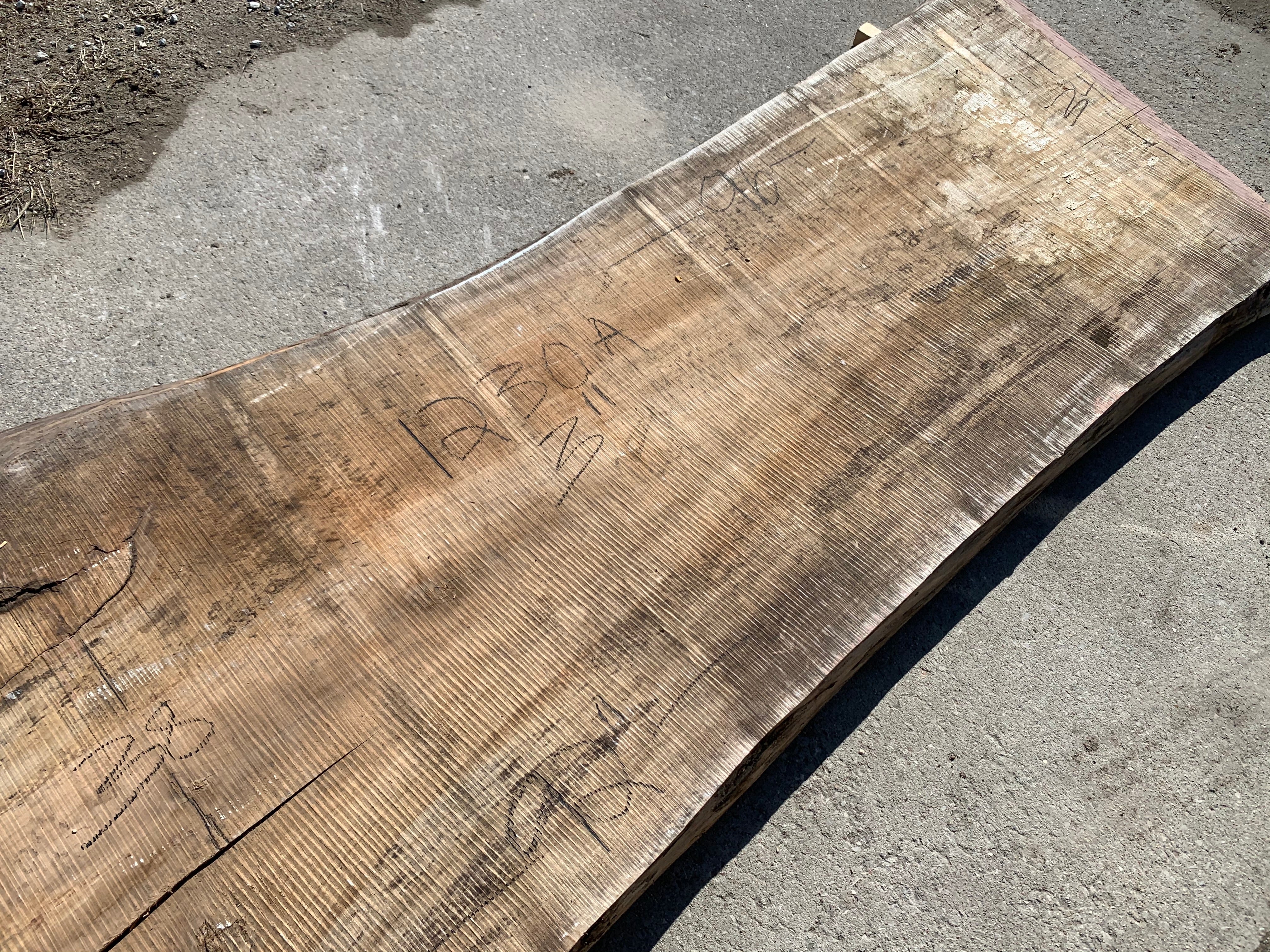 Spalted Soft Maple Slab #1230
Slab Number: 1230
Species: Soft Maple, Spalted
Dimensions (LxWxH): 96"L x 39"W x 3"T 
Additional Info:
Defects:  Slightly cupped
Rough Sawn

 For sale is one soft maple slab.  It is slightly cupped towards the middle.  It would need to be flattened.  Some light black lines on the ends and some gray areas once planed. 
We offer flattening for an additional $120 per side.  

All of our lumber is sustainably salvaged.  We air-dry and kiln dry the lumber down to a stable moisture percentage (6-9%). Ships to lower 48 states. Lift gate service is $75 more, contact us if you need this service.  Smaller items ship via FedEx or UPS and will arrive within 3-5 days.  Larger slabs or pallets of lumber will usually take 2-3 weeks.
Flattening, finishing, and lift gate services available for an extra cost; please contact directly to arrange. Contact us if you have any questions at 319-559-0031 or hazeloakfarms@gmail.com.
Sawmill, mill, lumber, live edge slabs, mantles, floating shelves, wood, logs, log buyer